Digital Signage Content Package 1: Design on Demand
You send us content nuggets. We will recreate and animate it to look great on your screens. You always get to approve it first, before we load to your screens.*
Your social media posts
Your newsletters
Your rate pages
Your web site
Your brochures
Price: Quarterly retainer of 10 hours or $1,650
Digital Signage Content Package 2: Weekly Scan & Suggest
We scan your online outlets then create new messages for you to approve, then we load them to your screens.* No meetings required!
Price: Quarterly retainer of 20 hours or $3,300
Bonus: Retainer labor can also be used for Package 1 services!
*Loading service possible for clients using Kiosk & Display iPoster platform.
Sample Client Work
Healthcare
Industrial, Manufacturing, Human Resources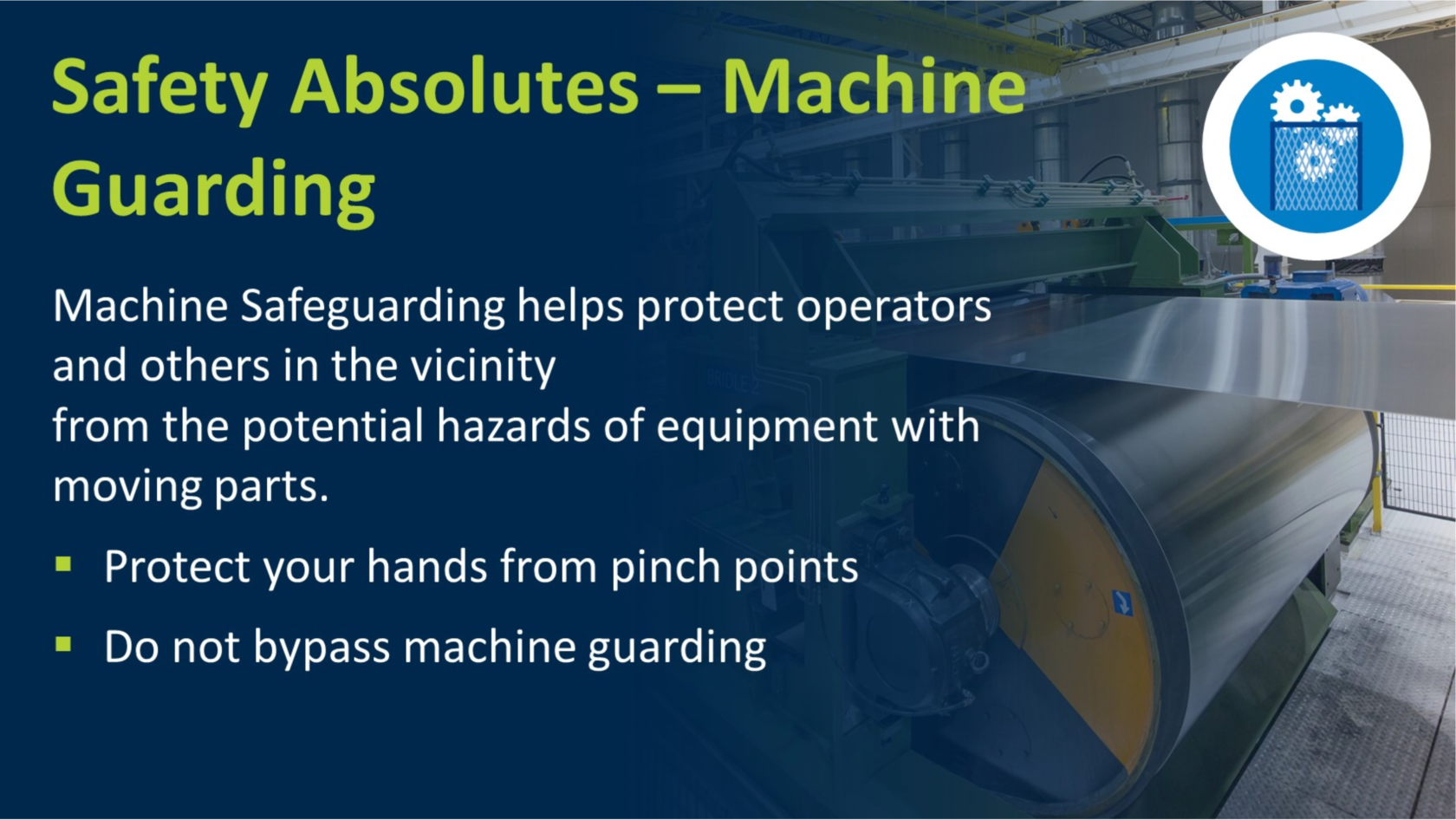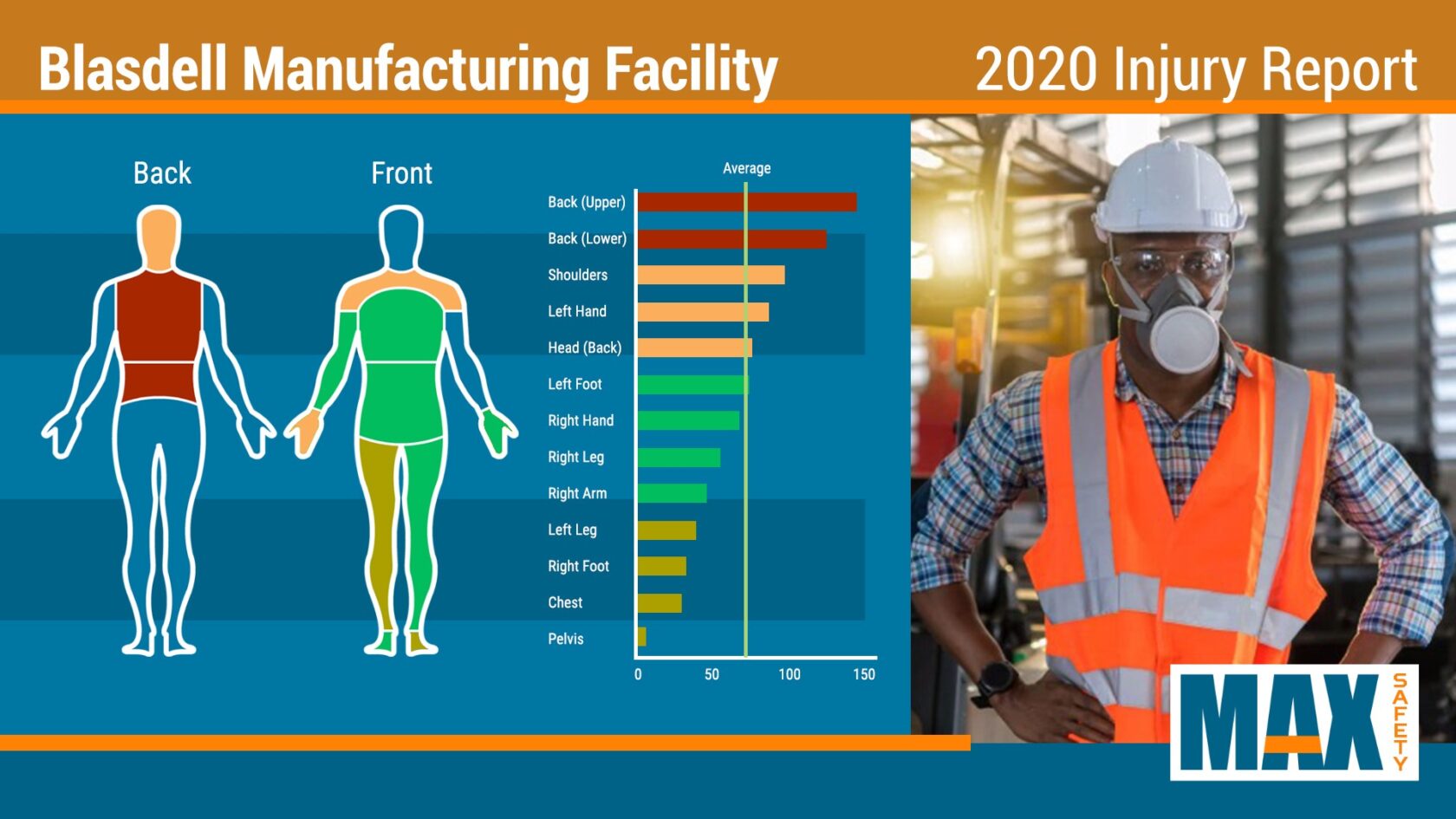 Bank / Credit Union