Site Planning
There's a lot to consider with digital signage. Where should they be installed? Where should the touchscreen be placed for maximum usage? What is the screen size? After more than 21 years, we can save you time and money by helping you find the right solution for your space and needs!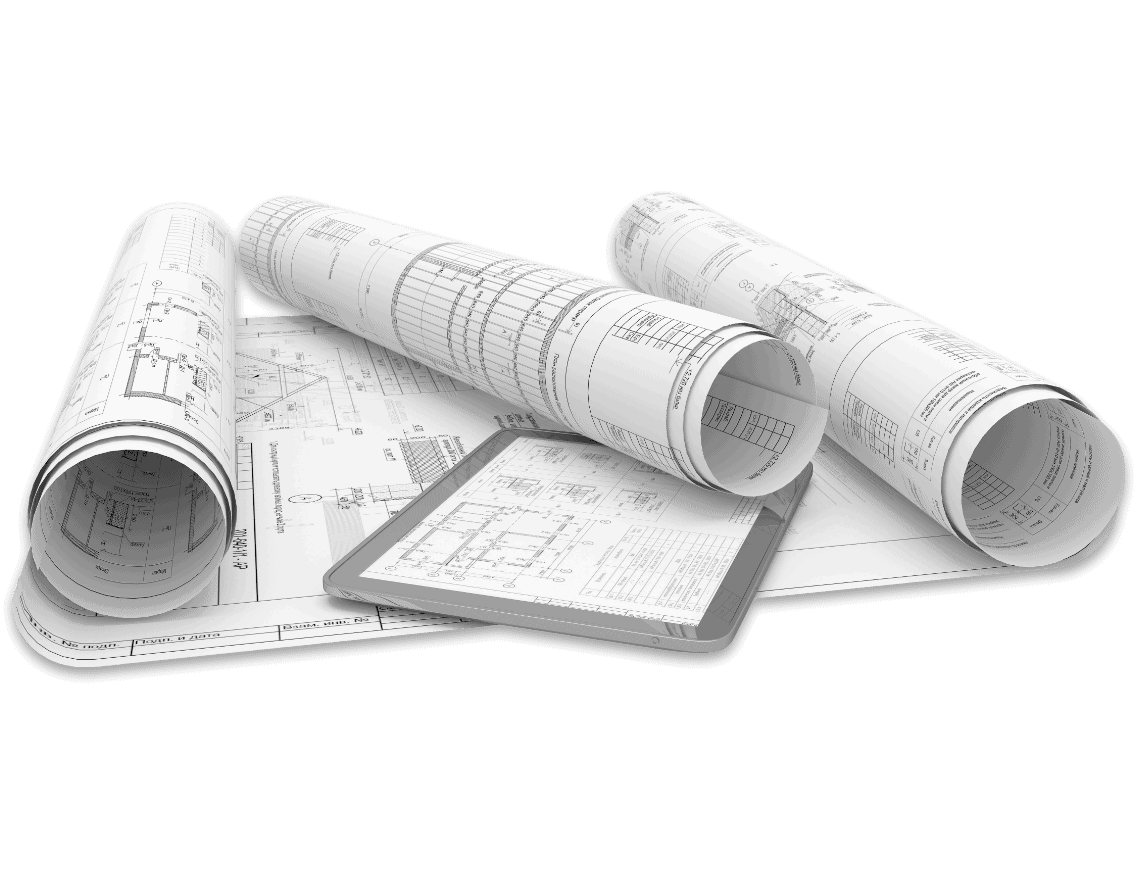 Worldwide Metals Producer
I love the agency approach. Our plant screens inform & inspire employees who don't sit in front of a computer. Some plants update their own screens, some use Kiosk & Display's on-call content department. Monthly stakeholder meetings keep the content & tech support running smoothly. I highly recommend them.
Corporate Communications
Worldwide Metals Producer
Equipment Installation
You know what you want, where it goes, and when you want it installed. Leave the rest to us. We'll even work directly with general contractors and preferred construction vendors to make sure it all comes together. While other vendors will ship a pallet to your site with setup instructions and a phone number, we don't leave until you are completely satisfied.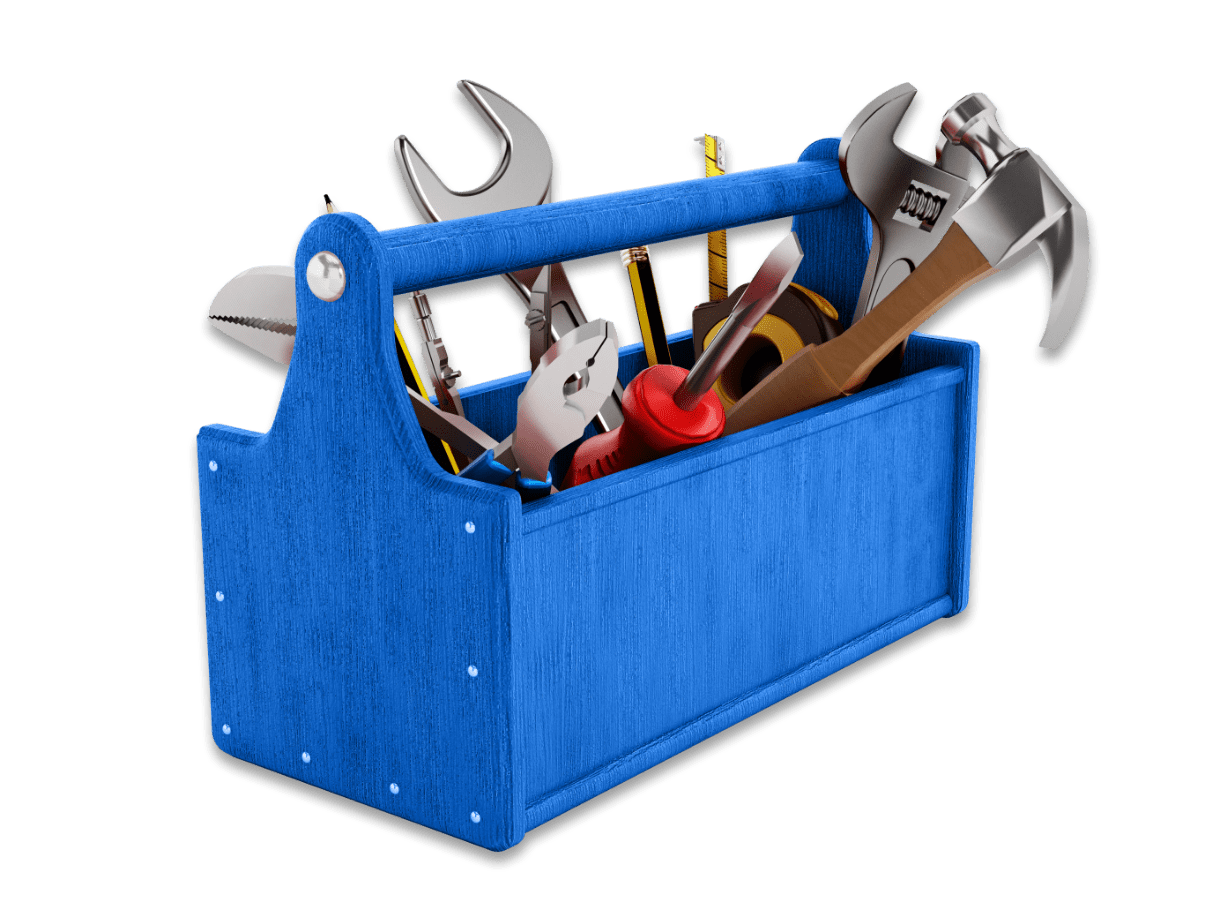 Machias Savings Bank
Two of my favorite vendors got together to create something that added value for both companies and our bank and that is truly Epic.
Yury Nabokov, Innovation & Digital Strategy | Social Media & Digital Marketing |  User Experience & Business Service Design | Educator
Machias Savings Bank - Portland, Maine
People recognize great content when they see it—the right message in the right place at the right time. No other medium has the potential to deliver these paradigms better than digital signage. Kiosk & Display can walk you through a content discovery process, recommend messages that will meet your goals, and, if needed, build content for you. See how our content packages can easily deliver you quality content when you need it.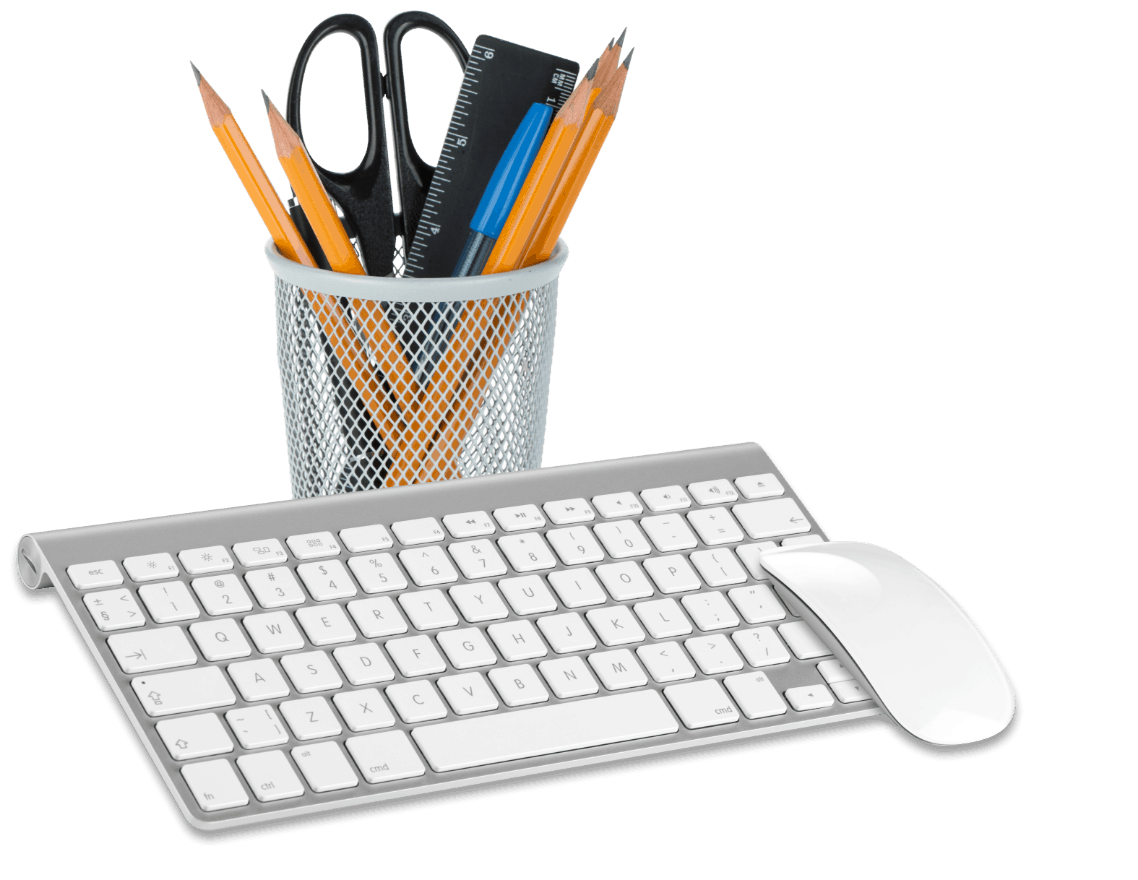 AKD Marketing & Strategy
I love working with Kiosk & Display because they really take a full team approach with their clients. They take the time to know your business, learn about what you want and don't want, and find out how your digital signage objectives align with your overall marketing strategy and goals. They provide creative, innovative and strategic solutions that will help you achieve your goals and showcase your brand. I highly recommend them as a full-service digital signage partner!
Amy Delaney, Founder & Consultant
AKD Marketing & Strategy
Unmatched Support
When issues arise, our technicians monitor your players, open tickets as needed, and keep you informed along the way. We don't stop until everything is working perfectly again. Other vendors may send you a robot eMail that a player is offline and let you deal with it. A digital signage partner knows your time is too valuable to probe into screen, player or connection issues.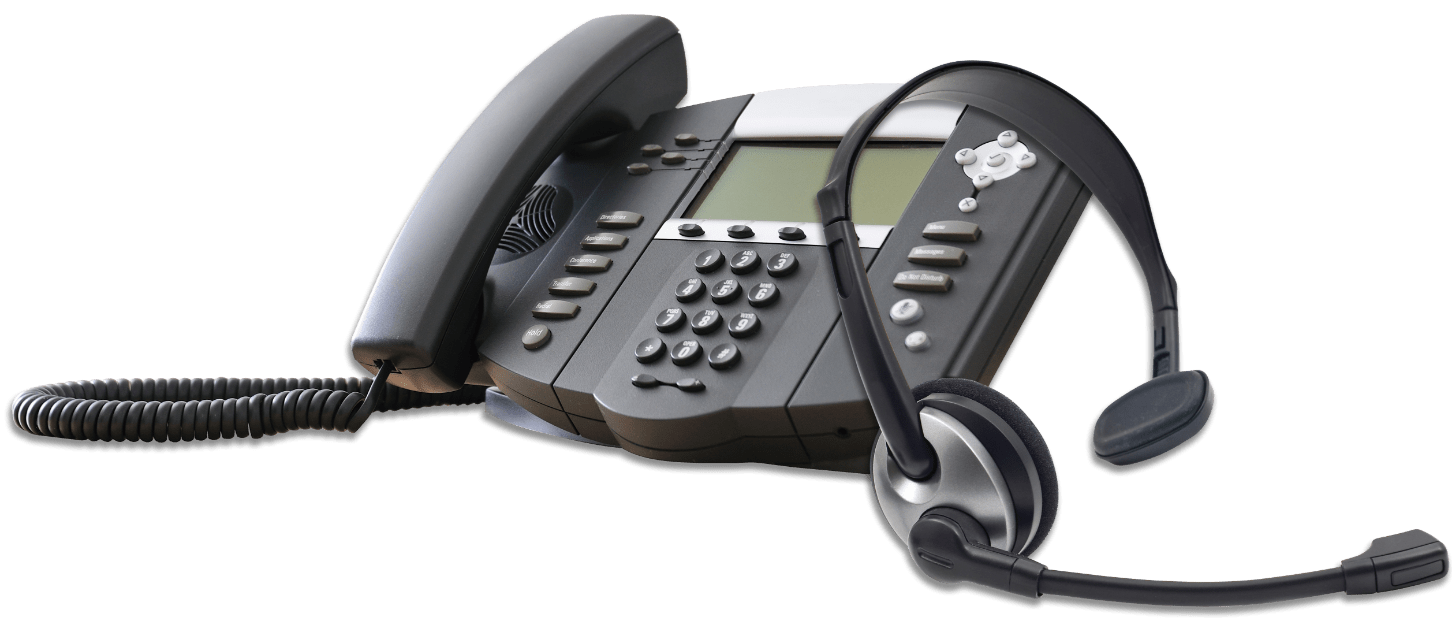 Fidelity Deposit and Discount Bank
Full of strategic bank marketing ideas. They think, build, support and repeat. Love them.
Joann Marsili, CFMP VP & Marketing and Sales Director
See How It Comes To Life
A technology-driven company that works in as many industries as we do stays on-the-go. However, engaging with our clients and sharing "what's new" will always be a top priority. Here's a small sample of what we've been up to lately.
Like what you see? Check out all of our Digital Signage Insights!
Get In Touch