Creating Crystal Clear, Visual Messaging
We turn digital screens into windows of opportunity that deliver the right message, to the right audience, at the right time.
We simplify the process by taking the weight off of your shoulders and managing the pieces so you can focus on growing your business. That's the difference between hiring a digital signage vendor and working with a full-service partner that has your back.
Our Work
Digital signage is one of the most dynamic ways to engage your employees and customers. Our solutions and content can be customized to your industry and audience, elevating your brand image and communicating relevant information in new, powerful ways. Visit our digital signage gallery and get inspired for your next project.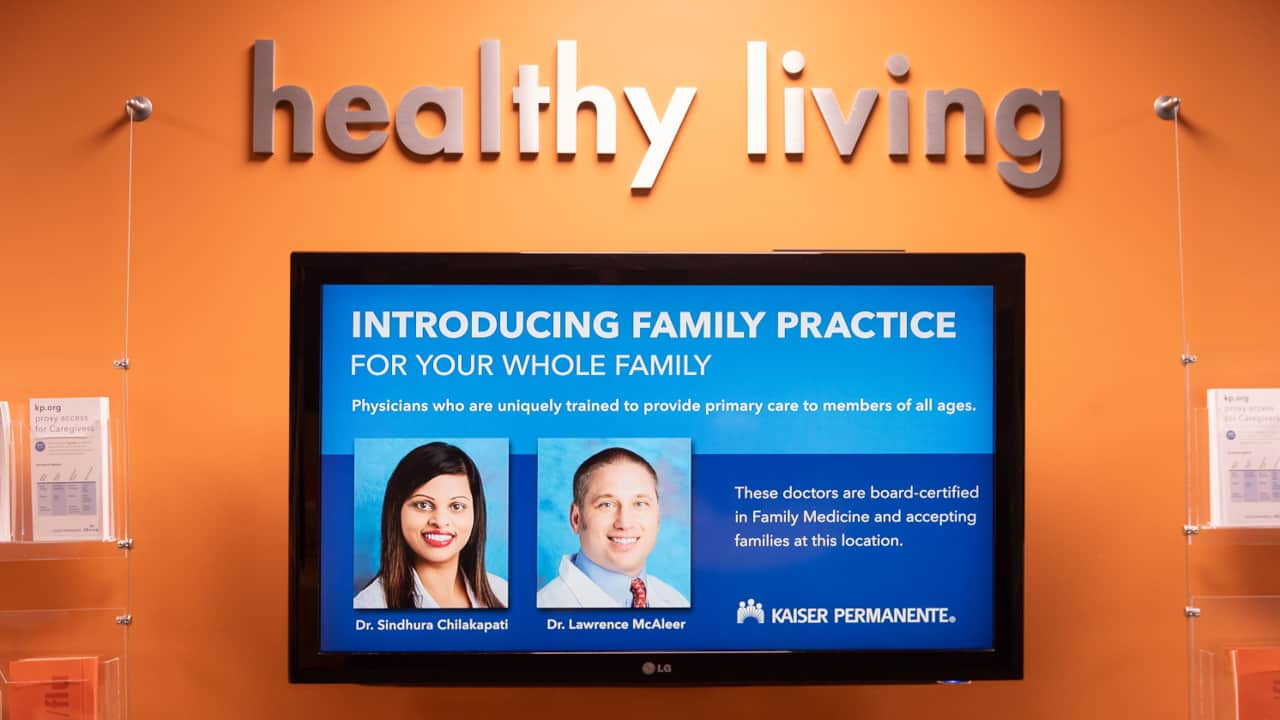 Full Service. That's our &.
Industries We Serve
So many businesses are discovering the endless possibilities of digital signage. In today's digital-first world, outdated methods of communication are quickly dismissed in a quest for more meaningful and engaging experiences. Kiosk & Display can help deliver them every day.
Financial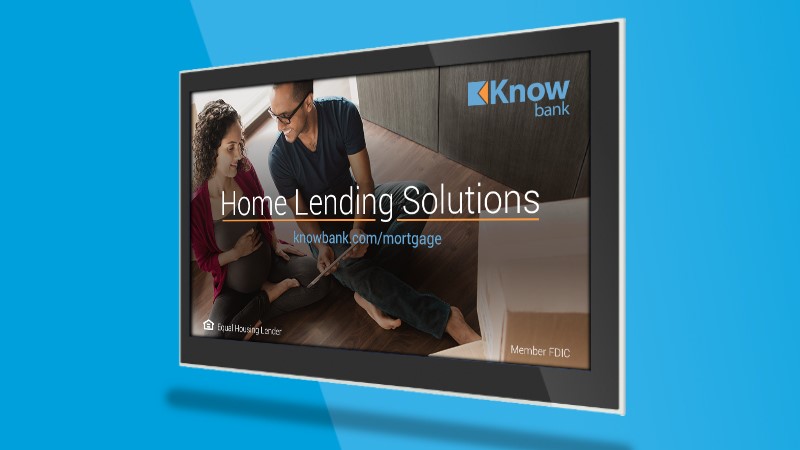 Healthcare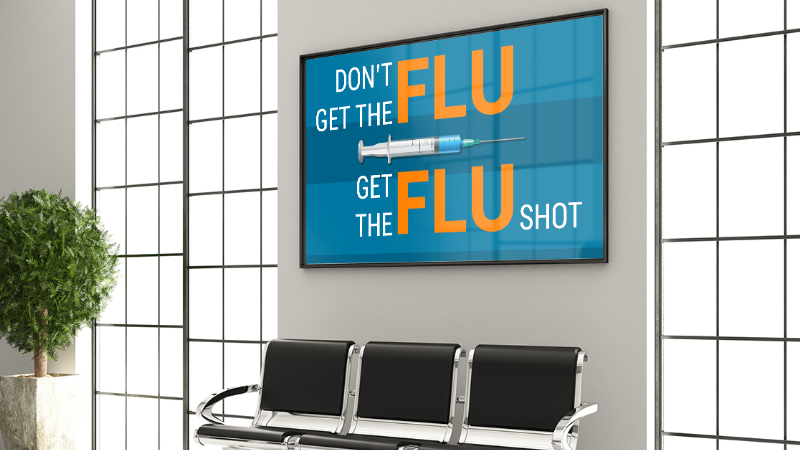 Manufacturing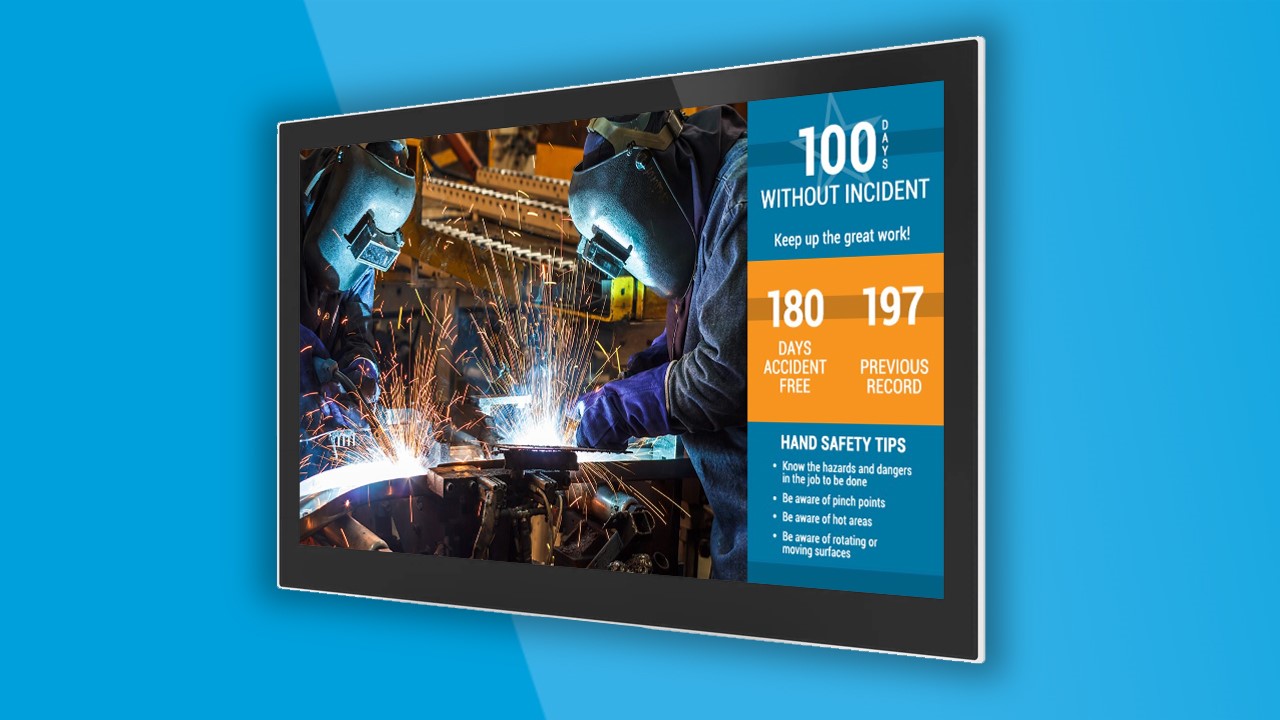 What is Digital Signage?
Digital signage works by applying a video signal to a large screen with the goal of clear, easy-to-understand visual messaging to visitors, customers, and employees. Digital display boards use different screens like LED, projection, and LCD to display images, menu options, safety protocols, informational text, weather, videos. They are common in
Public Spaces
Restaurants
Retail Stores
Institutions
Stadiums
Transportation Terminals
Hotel Lobbies
Break Rooms
Solutions for advertising, exhibitions, marketing, providing directions, and general safety requirements.
---
Helping Companies Communicate Better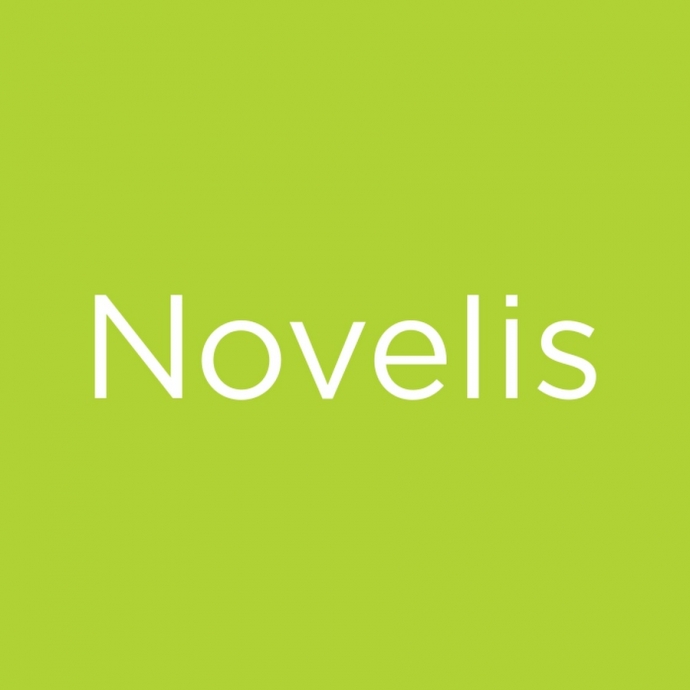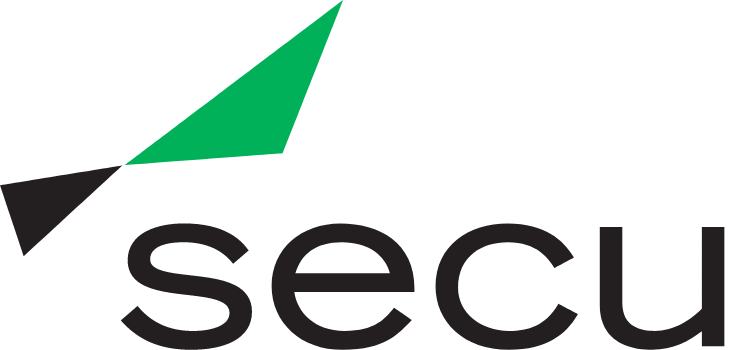 ---
How to Make Digital Signage Work for Your Business
Customer & Brand
Take your client relationships to the next level with creative and relevant content. By engaging your current and potential customers when and where your brand is top-of-mind (in your space), our customizable digital signage can help you make the most of every opportunity. Also, digital signage has the power to transform your space and redefine the customer experience, whether it's with one or hundreds of screens.
Employee & Internal
Communication is essential to any business's success. Whether it's clearly defining company values and goals, enhancing safety initiatives, or simply keeping employees up-to-date on relevant news and events, digital signage engages your staff consistently, efficiently, and effectively. The way we communicate with each is evolving, and Kiosk & Display's digital signage has the technology and custom content to keep you one step ahead.
How Do You Use Digital Signage and Make it Effective?
Digital signage is an easy way to share information with visitors, customers, and employees. Digital signs are meant to inform, advertise, and provide direction. It can also be used for wayfinding, promoting events, welcoming guests, and advertising specials. Digital signage is used in lobbies, waiting rooms, manufacturing areas, and employee-facing signage in break rooms. Digital signage messaging complements and reinforces your other communication and marketing strategies. Digital signage is beneficial because it allows you to display one message to your audience at a time. By making your message visual, your target audience is more likely to remember it. Digital signage is an ideal way to make customers aware of your product or service. You can easily explain product features, how to use your product, limited-time-only specials, and new products coming soon. Content development is an ongoing consideration that must be delivered by internal resources or a digital signage partner.
What's New With Kiosk & Display
A technology-driven company that works in as many industries as we do stays on-the-go. However, engaging with our clients and sharing "what's new" will always be a top priority. Here's a small sample of what we've been up to lately.
Like what you see? Check out all of our Digital Signage Insights!
Sign Up for Monthly Newsletter
Get In Touch