As the popularity of 24-hour vestibules soars, financial services retailers are seeking marketing communication delivery solutions that match the continuous access.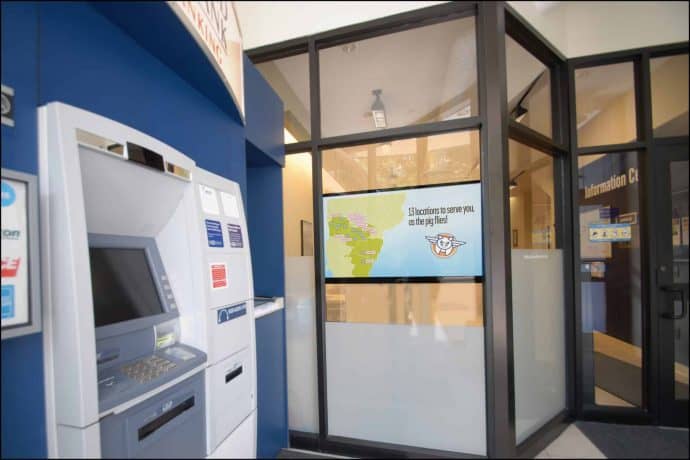 Northfield Savings Bank and Kiosk & Display engineered the perfect solution recently in a 24/7 ATM lobby by installing an iPoster digital merchandising screen behind an interior glass divider. It's the perfect combination of visibility, engagement and security as it works smoothly and effectively in its "always on" mode.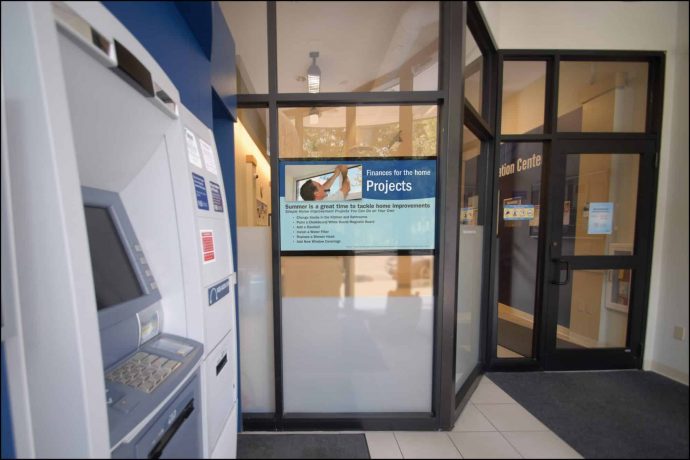 Marketing and branding never sleep and Northfield Savings Bank never stops communicating so that their customers always get their messages.