Kiosk & Display was proud to provide a partial scholarship for a deserving competitive dancer through Mission 4 Movement in 2019.
Mission 4 Movement is a non-profit 501(c)(3) organization in Atlanta dedicated to dance and youth in the performing arts. Mission 4 Movement is committed to the promotion and celebration of dance, and to supporting those underserved in the arts community through mentoring, opportunities, resources and education.
This year's recipient was Shanorris Pollock who dances in the Senior Elite troupe at Dance 411. He was chosen because he has shown exceptional personal and professional growth, ability and leadership in the local dance community.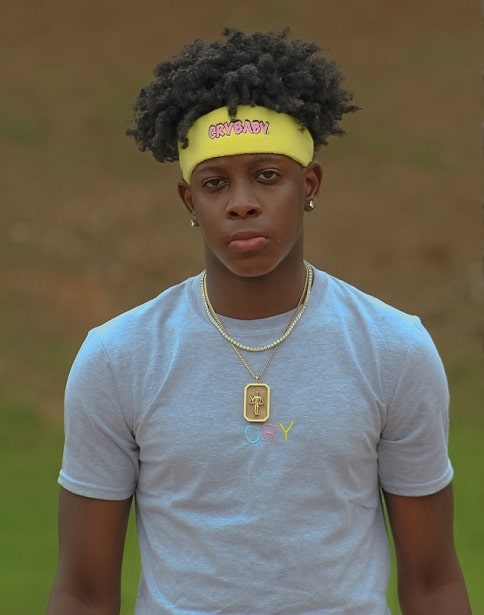 Many talented dancers like Shanorris develop careers at a young age by working and being paid for professional assignments in TV, movies and stage performances in Atlanta and nationwide. Just last year, Shanorris appeared in the MTV Video Music Awards, the Essence Music Festival, the Visions Award Show, the Trumpet Awards, the BMI Awards, the Triumph Awards, the BMI Trailblazer Awards, Beloved Benefit Atlanta, and The Four.
Congratulations to Shanorris and Mission 4 Movement!
---