We're excited to introduce our newest client, Douglas County Travel and Tourism!
Douglas County is located in north central Georgia, just west of Atlanta. Douglas County Travel and Tourism (DCTT) is the county's Destination Marketing Organization (DMO), promoting awareness of Douglas County, supporting visitors and cultural development.
We are working with DCTT to create a large interactive kiosk that will sit outside the Douglas County Museum of History and Art in Douglasville, where visitors and residents can learn more about the county.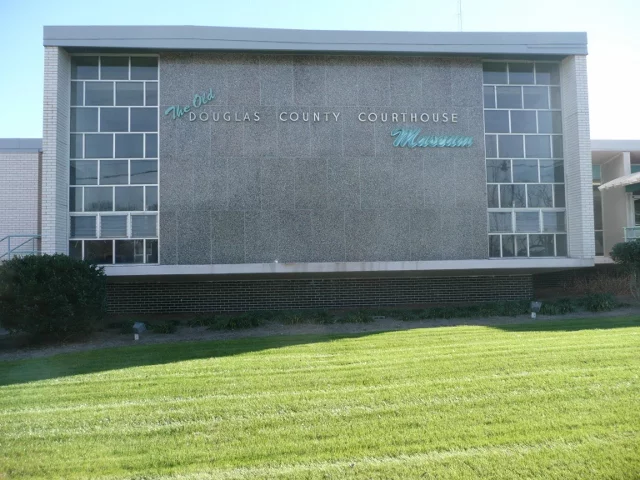 Fun fact: Douglas County, Georgia is home to over 700 movie and television productions including "The Hunger Games," "Stranger Things," "The Walking Dead," and "Smokey and the Bandit."
Follow Douglas County Travel and Tourism on Facebook.
Learn more about the benefits of choosing Kiosk & Display as your full-service digital signage partner.