Get ready for a little Kiosk & Display fun and excitement to balance all the great learning you'll experience at the Financial Brand Forum, the industry's premier annual event. K&D has been exhibiting since the inaugural conference 3 years ago and once again we're excited to be part of the most dynamic conference in financial services.
Stop by our booth early or you might miss out on securing some of the hottest tickets of the event. It all starts Tuesday evening at our Mandalay Bay Rooftop party. Soaring 50 stories overlooking the strip on a huge outdoor patio, you'll glow in the sunset. We'll provide drinks and heavy appetizers. You provide the enthusiasm for fresh air after sitting in the Forum all day.
We party on later that same evening back at the Cosmopolitan Hotel starting at 9pm. We'll be in a private suite and serving up dessert and chocolate martinis. A perfect way to get cozy and comfy after a long day.
Both events require admission tickets and are also hosted by our friends and partners at Kadince and Pannos.
While you're in our booth, be sure to get up to speed on K&D new products such as multichannel messaging, SMS messaging and more. Like no other provider, we can make sure people get your messages… no matter where they are.
Fun, knowledge, new products, conversations, friendships made or renewed…it's gong to be an action-packed 3 days at the Financial Brand Forum held in the Las Vegas Cosmopolitan Hotel, May 16 – 18. Hope to see you there!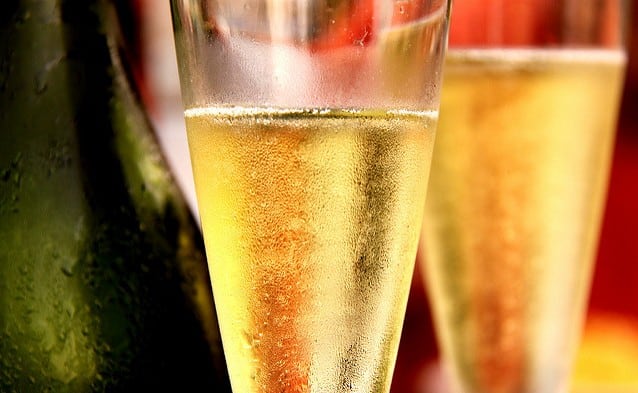 Consult with Sharon!
Limited slots available!
Book a Champagne & Truffles IDEA Meet-up with Sharon Klocek-Ibbotson from K&D in the K&D Learning Suite. Sharon will draw from her work delivering Fortune 500 corporate communications combined with her insight into strategic banking ideas to craft non-product-related ideas and solutions to any problem you wish to discuss.
E-mail Sharon to get on the limited schedule.