Several of the digital signage providers promote the fact that they have "easy" do-it-yourself templates and tools online for creating your own content. While this initially might sound like an attractive feature, reality tells a different story. If you are considering going the template route, first ask yourself these three questions:
Do I have the time to devote to keeping up with the amount of content required, and to keeping it fresh?
Creating content takes a lot of time. Many hours can be spent for every few seconds of content. If you head up a one or two person marketing department, can you really devote large chunks of time to a single endeavor like this?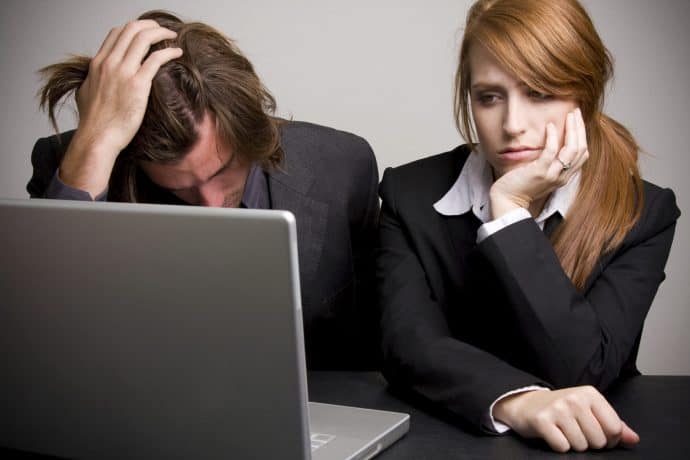 Do I have the skill set to create quality and attractive content?
Creating content requires a base knowledge and appreciation of good design. Do you currently design your print and broadcast advertising? Design your own website? Are you familiar with all the graphic file types and which ones place nice with each other. You want your messages to look professional and have consistency from one medium to another. And you want your digital signage content to not look like bad PowerPoint slides.
Do I want my content to reflect the look of templates instead of reflecting my brand? 
The problem with templates is that they are the same ones your competitors may be using. Your content should reflect the unique positioning and personality of your brand, not conform to ubiquitous borders, frames and generic graphics. How do you separate your brand from the one across the street if your digital signage content looks the same?
Creating quality digital signage content is complex. Do you shoot and edit your own television commercials? The viewers of your screens are expecting the same level of quality as television production. Anything short of that will look like you did it yourself.