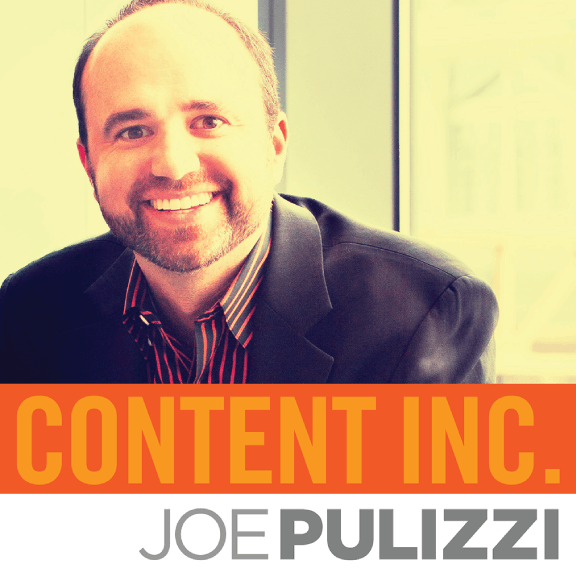 Nothing is better than delivering results from an idea.  This year's keynote presentation at the ABA Marketing and Retail Conference in Denver, 5 Key Essentials to Epic Content Marketing presented by Joe Pulizzi, will not just fire you up, but give you all the tools you need to execute new ideas that will deliver better bottom-line results.
And Kiosk & Display will add the first tool to your toolbox by giving away signed copies of Joe's books in the Kiosk & Display booth. All you have to do is watch a K&D demo of our innovative multi-channel txt back messaging that connects apps, kiosks & digital signage. It's a great example of how K&D turns ideas into powerful results. Just like Joe does.
Additionally, once you've attended the presentation, Gear Shift to Anytime Banking, by Fidelity Deposit and Discount Bank, stop by the Kiosk & Display booth and see a live demo of Fidelity's Anytime Banking kiosk. We're proud to play a pivotal role in developing the Anytime Banking strategy.
No matter which sessions you attend, be sure to seek out Sharon from Kiosk & Display after they're over and give her your name or business card for a chance to win a remote controlled sports car from K&D. She'll be working the floor as an ABA Ambassador during and after the sessions.