We see bank and credit union marketers struggle with this question all the time and it is frequently a subject posted on message boards run by the ABA and other groups. These posts often ask, "which is the best software to design XYZ files?"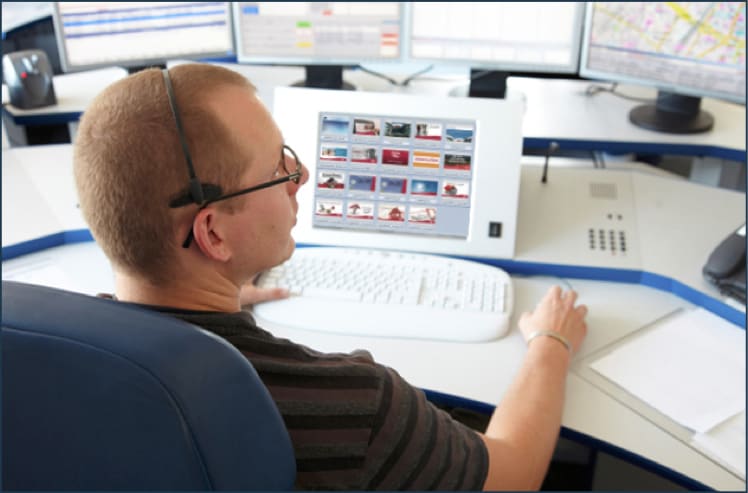 Questions you should really be asking with regards to producing digital merchandising content are:
Does my staff have extra time with all the other marketing projects on the schedule?
Does my staff have the unique talent to create relevant and motivating animations quickly?
Does my staff have extra time every month to stay current, train on best practices and stay inspired?
Can my staff integrate content pulls from Facebook, Twitter or Local News Feeds?
Very few banks and credit unions have this type of marketing production power in-house. It takes a lot of time and assets to create inspiring digital merchandising content. And it takes a lot of content…we call it "feeding the content monster"…and it can be overwhelming. Fortunately, there's a solution waiting for you and the K&D Content Team is ready to help with all your content creation and distribution. We're just a phone call away, so give us a call today at 877-585-3387.
You'll be glad you did.