Technology aids the buying process at retail, says a newly published survey. It's called cross-channel shopping and the channel reference is not what you're thinking. In this case, the channels are a blend of available technology and the "old school" act of browsing.
The survey, just out from Cisco, looked at the influence that in-store digital content has on consumer buying decisions, how shoppers engage in cross-channel shopping and how customers use technology while shopping.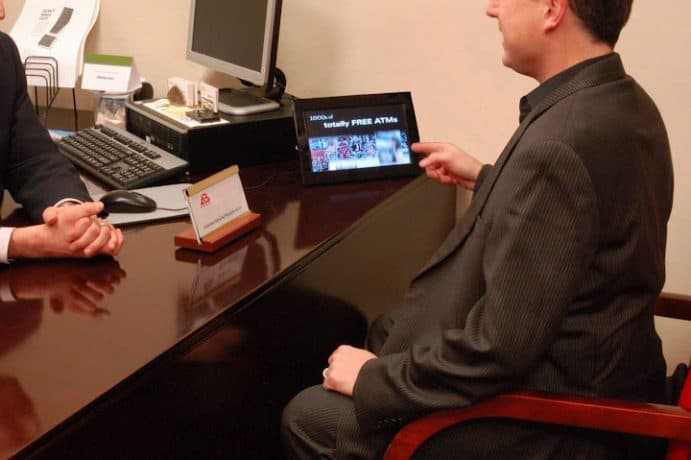 In short, the survey found that digital content in-store at the point of sale triggered buying. For instance, 19% of respondents were influenced to make a purchase after receiving inspiration from a digital trigger. Of those surveyed, 51% currently use or will use an in-store kiosk to help in their decision process. Additionally, the report states that 40% will use or are interested in using a mobile phone for related in-store digital content and 35% will use tablets for the same purpose.
While kiosks, digital signage and other such technology have been around for awhile, there is now an explosion of in-store content that consumers utilize and combine in a shopping experience "mash-up". Consumers are very comfortable "hopping" from one channel to another in order to find the best combination of information, price and other decision-making factors.
This comfort level will lead to an increased dependence in a digitally-based shopping experience. What consumer experience have you created in your branches? How do you get started? We can help you define your unique digital in-store engagement…if you call us.