Where is your digital signage budgeted? We estimate that 97% of financial institutions we've talked to expense their digital signage costs against their marketing budget, 1% expense against operations and 2% expense back to each branch location. If you only expense your digital signage costs against marketing, you might be missing out on getting an even higher return on your digital signage investment.
While historically, marketing was the logical home for digital lobby signs (TVs) because they replaced paper marketing posters, the role of digital signage is ready for a change. Why? Because digital signage is flexible. You can and should use your TVs for HR, Operations, Community Outreach, and Marketing.
Just ask Kennebunk Savings. "We moved our digital signage budget to our operations budget when we expanded its use to include our OC (operations center). Digital signage is a tool our entire organization uses, for not only customer messaging, but employee specific messaging too," said Sarah Auer, Vice President, Senior Marketing Manager. "We feel it just makes more sense. Also, when we create customer messaging on our Kiosk & Display digital signs, we focus on non-product messages, such as safety and fraud tips, financial wellness, career opportunities, community impact, and volunteer opportunities throughout our communities, to name a few."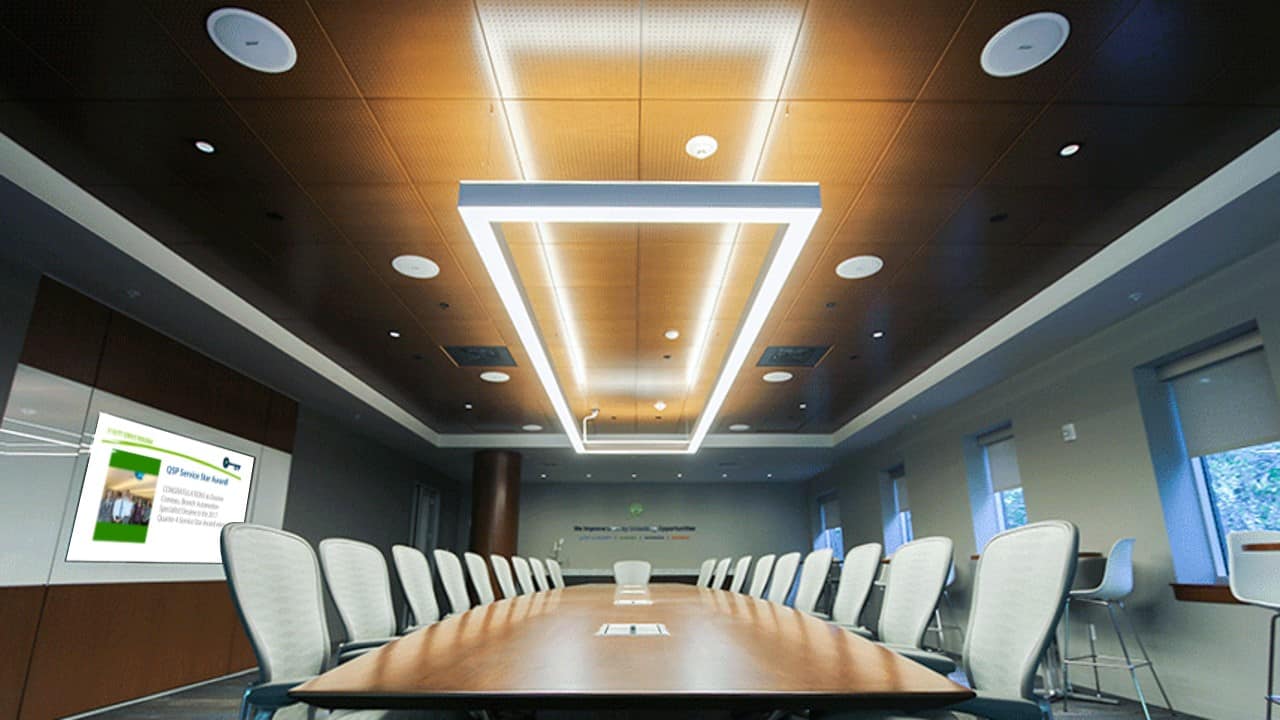 What messages can financial institutions use digital signage for other than marketing?
Use your digital signage for employee/HR messages:
In your branches, these messages play before/after branch hours:
Support
Education
Event reminders
Enrichment
Career path reminders
Meeting countdowns
Benefits updates
Leadership messages
Branch performance targets
Gathering feedback via text QR codes
Use your digital signage for Operational messages:
Date and time display (no more check-desk calendars)
Countdown to events (renovations, service updates)
Branch closure and redirection (for window or drive-up)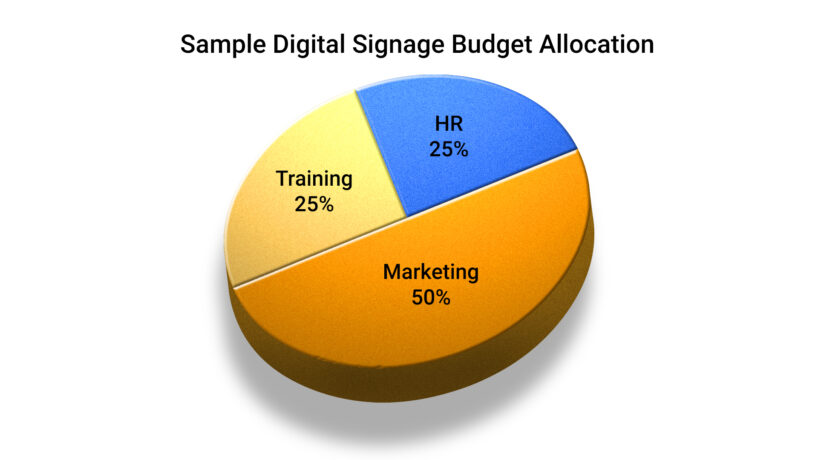 Use your digital signage for Community Outreach messages:
Local businesses
Arts and artists
Community services
Community volunteer hours
Community investment totals
Use your digital signage for Customer Educational and Opportunity messages:
Financial wellness
Fraud prevention
Safety tips
Career opportunities
At Kiosk & Display we consider digital signs as windows of opportunity, and we always recommend a broader use of digital signs because it guarantees a stronger return on investment. Anything less is unrecognized savings.