The role of today's HR professional isn't just hiring; it's being a strategic partner, an employee advocate and perhaps most importantly, a champion for change. But change can't happen without employee engagement, and that's something we think a lot about. We love turning digital signs into windows of opportunity. In fact, Kiosk & Display helped Novelis, the world's largest recycler of aluminum, raise their employee engagement by 13%.
How can you raise employee engagement through digital signs?
Simply placing digital screens in the workplace with random messages isn't enough. They key is to effectively use both employee engagement messages and employee ownership messages in support of your goals.
These two types of messages can be confusing when you start creating media for digital signs, so we like to define them by their source.
Employee Engagement Messages
Engagement messages come from your company's leadership. These messages help employees stay engaged in order to meet the company's overall goal.
Employee Ownership Messages
Ownership messages come from employees. These messages help employees feel like owners and focus on their actions in support of your company goal.
Why is it important to focus on your company goal?
Focusing on your company goal is important because the content on your digital screens act as a constant reminder to employees to check their actions against your corporate goal. We love the communication of one big goal for an organization on-screen. It helps align goals across lines of business and areas of focus. Here is an example of an employee engagement message: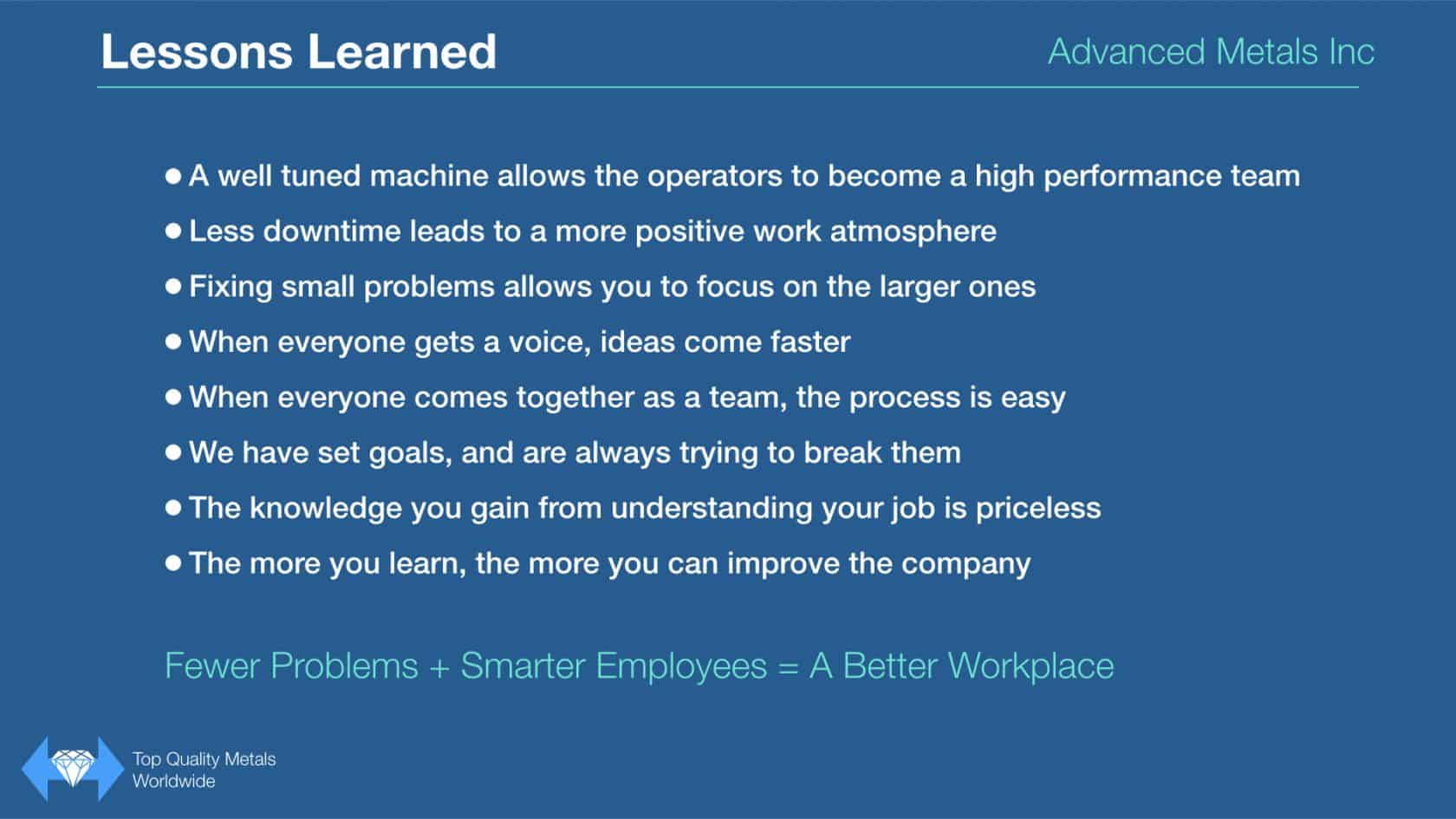 To be effective on-screen, you need to create to create a balance between engagement messages and ownership messages. This is how we make digital signage an HR communication tool for the future. When your messages are effective engagement rises, and when engagement rises change is possible.
Employee ownership messages are about employees, group contribution, and self-management of ideas. It is their say about how they work and what goals they choose to work on in support of the overall company goal. Here is an example of an ownership message: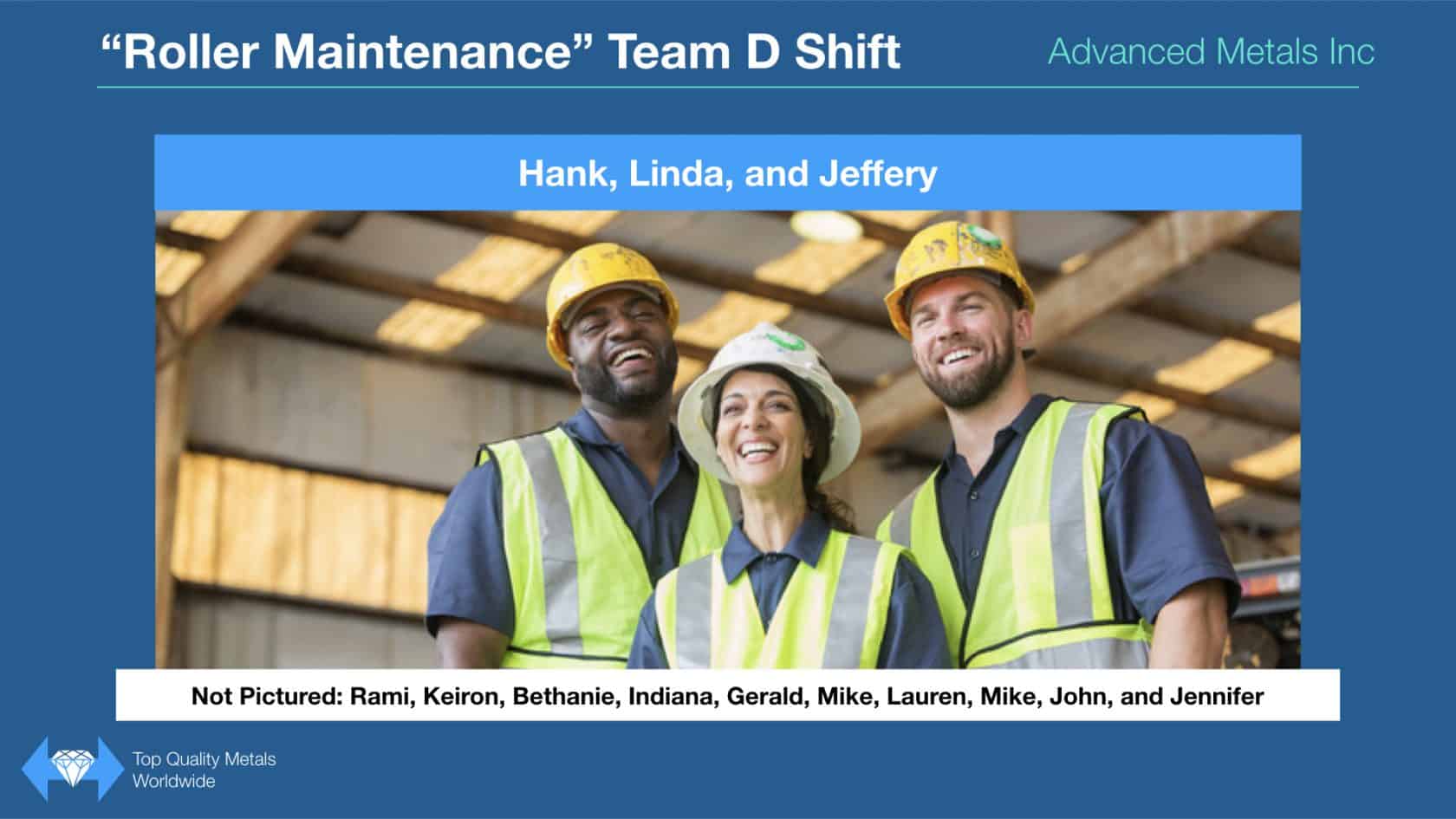 It is important to recognize that digital signage is a tool. It can help amplify your existing message. If you don't yet have a program for employee engagement, or a top-down plan to foster employee ownership, start there. Your workplace culture is critical. It will help make everything else more effective. Once you have a plan in place, digital signage is an excellent tool to promote your culture because it unifies all your sources of communication and gets it in front of your workforce.
When you use digital signage to not only communicate company goals, but to foster input from your employees before decisions are made, you are building employee engagement. Get buy-in, and you'll be amazed at how quickly change can happen, and loyalty and profits grow.