On the surface, digital signage installation seems relatively straightforward: take a screen and mount it on a wall or in a standalone kiosk. What could possibly go wrong? Trust us – we've seen plenty of installation mistakes in our 20-plus years in business. Through our work in the financial services, healthcare, manufacturing, and retail industries, we've learned quite a bit about what makes an excellent digital signage installation. Don't make these mistakes!
Screen Placement
Screen installation is the one part of the process that you may be able to tackle yourself or with the help of your IT Department. We often find out after the installation is complete that the location was chosen simply for its proximity to a power outlet. While we won't deny that access to electrical power is critical, don't let it determine the location of your screen.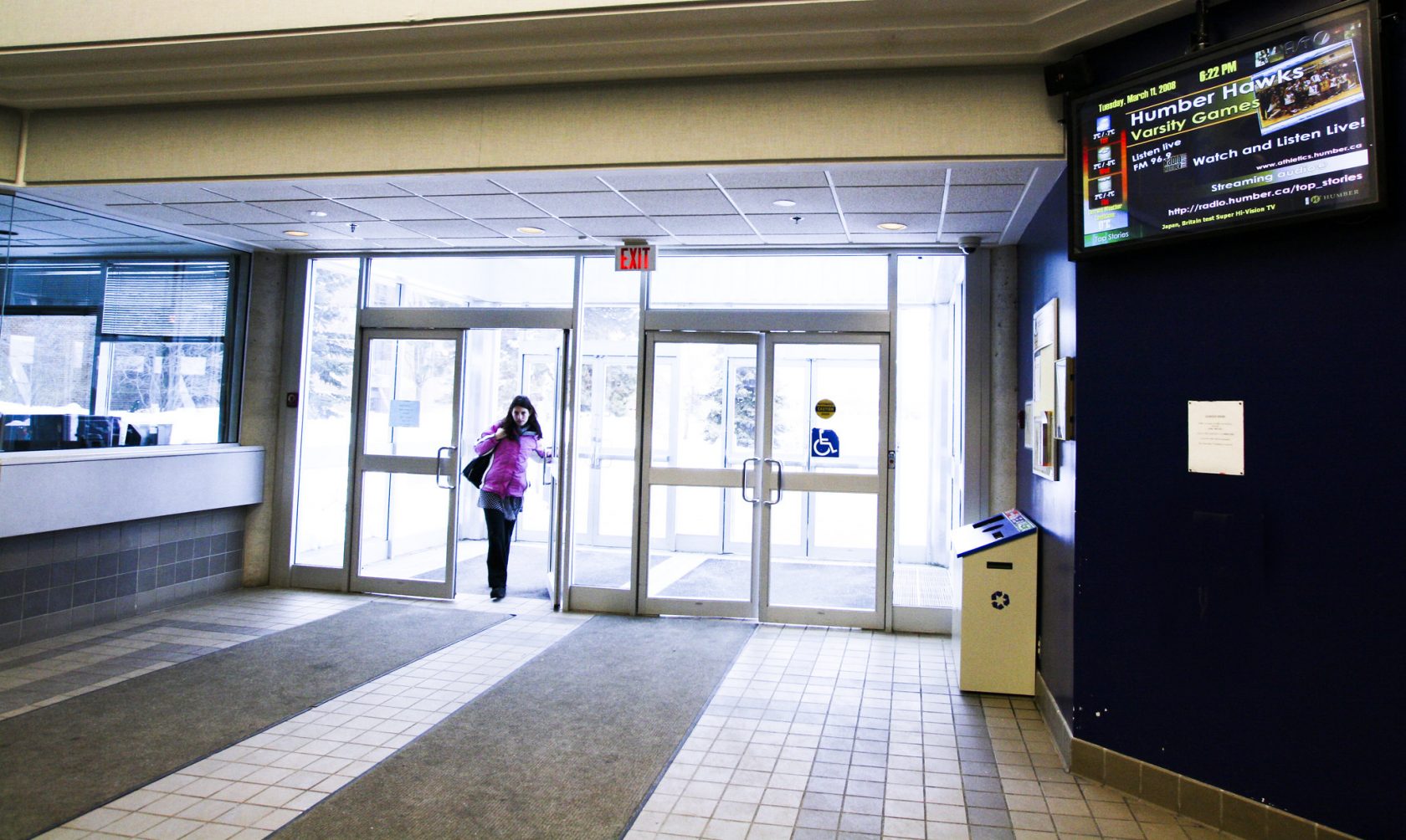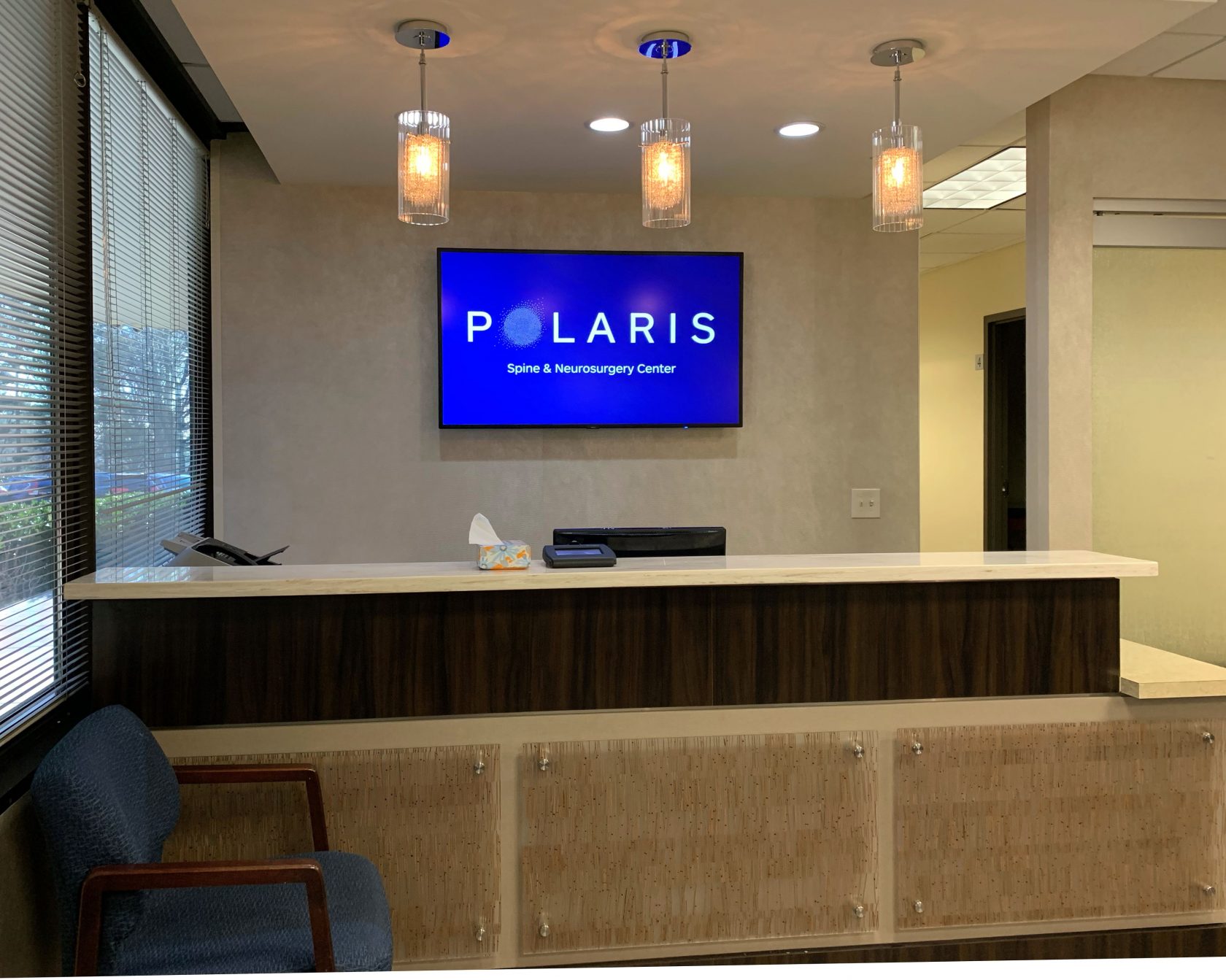 Screen Size
Choose the right size screen for your space and content. Screens that are too large are like an email in all caps – your message, no matter how soothing, will look like you're yelling. Your customers won't see screens that are too small for the space, and your compliance text will be unreadable. Remember the Goldilocks rule: not too big, not too small…just right.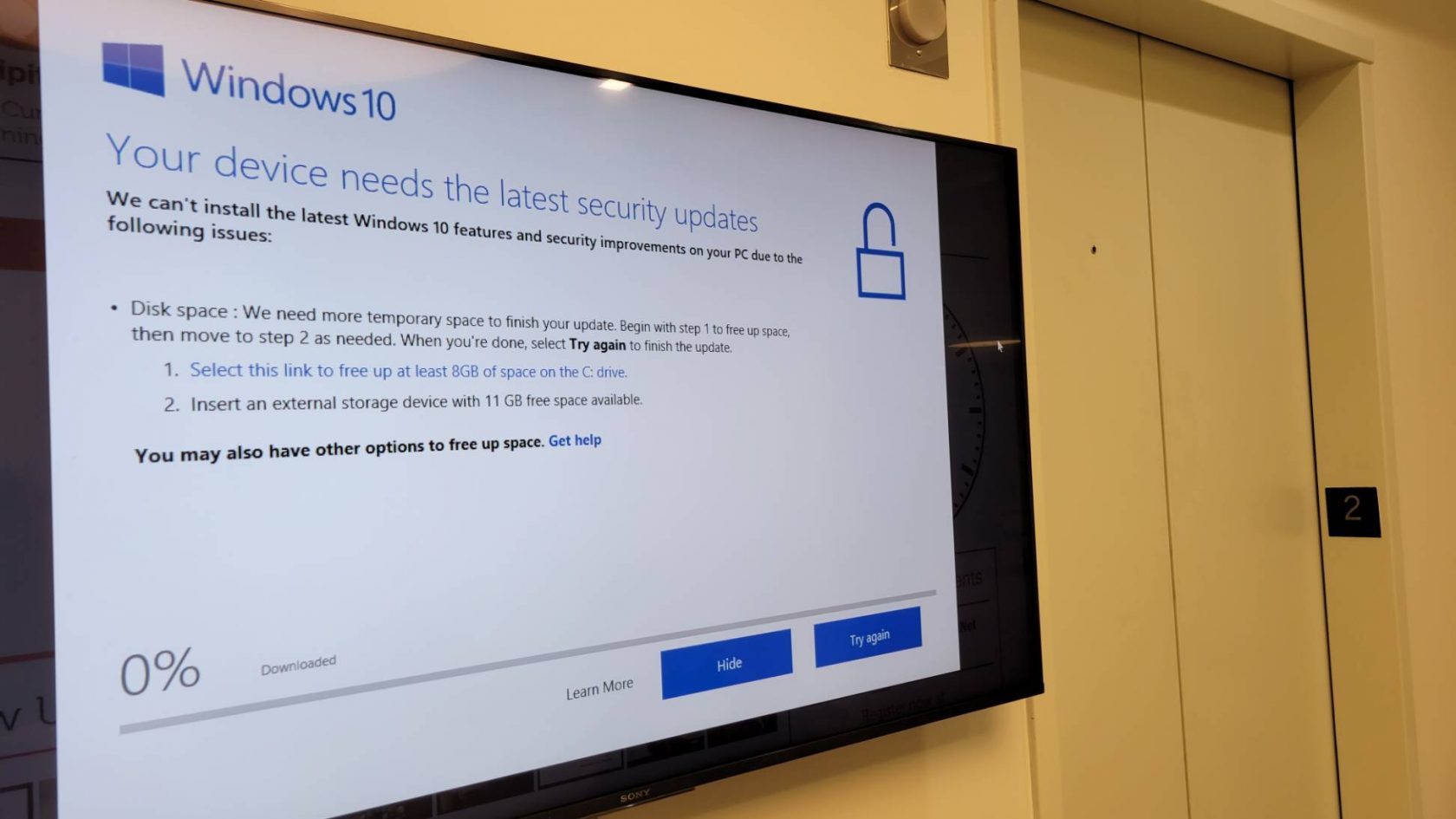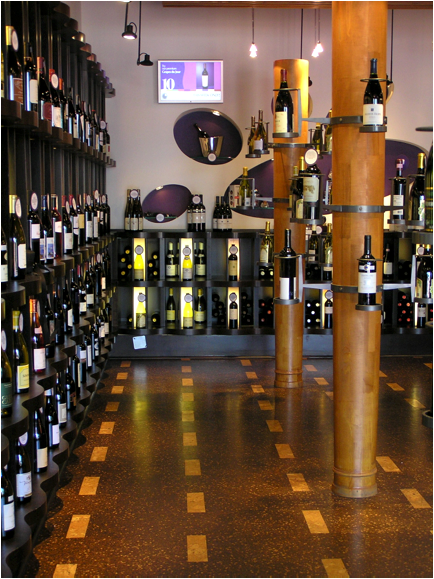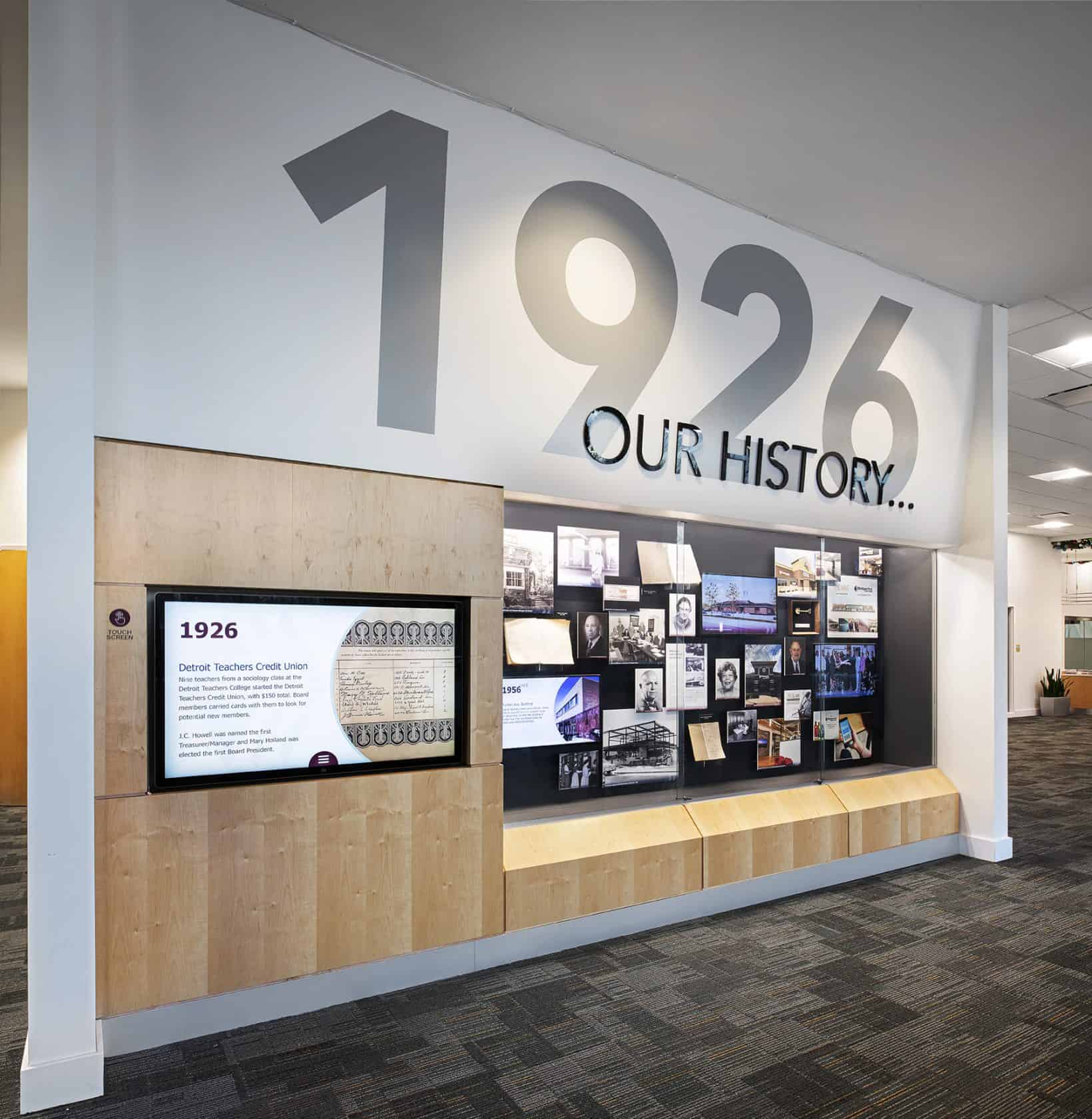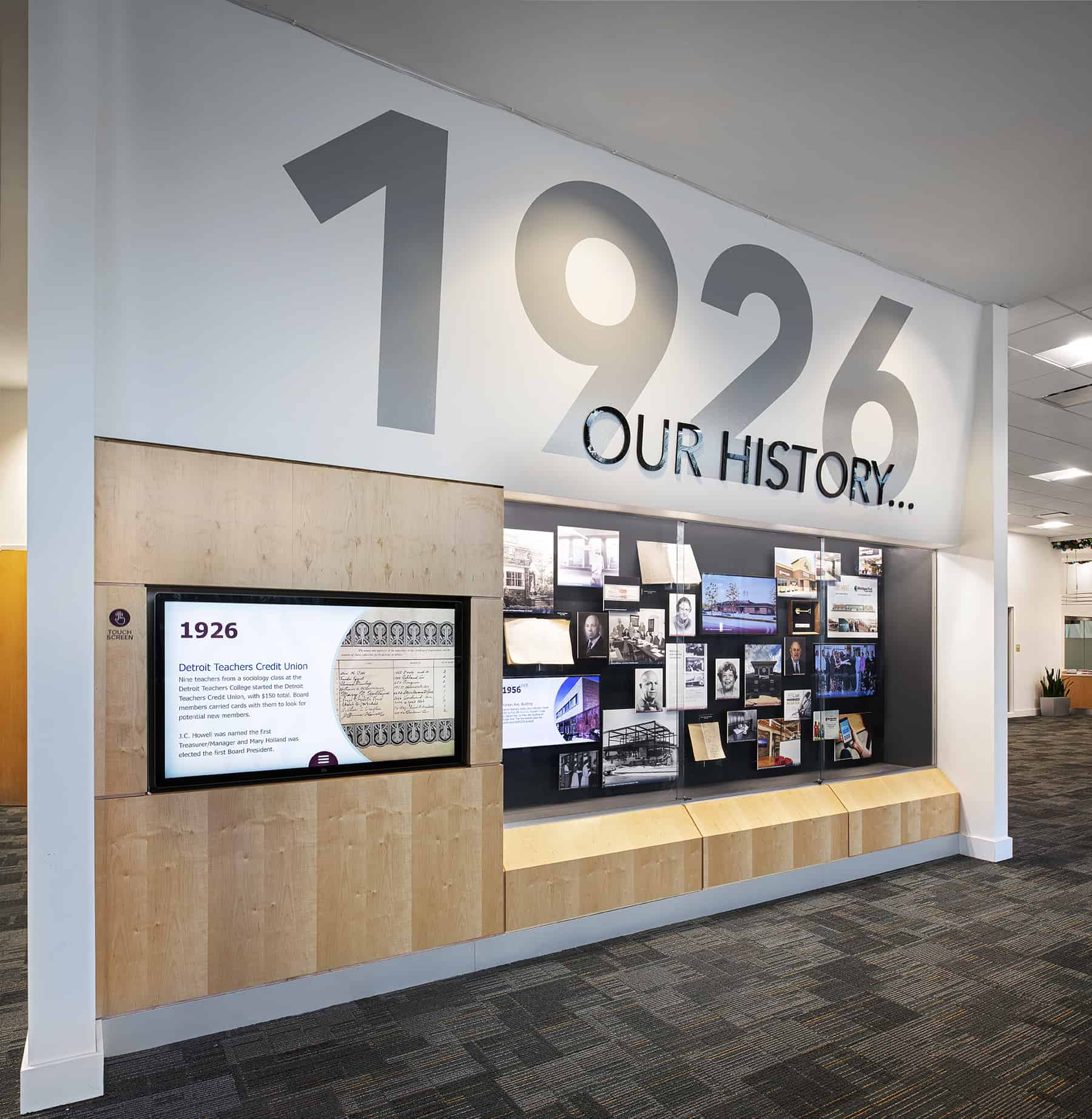 Connected to Your Network
It's a myth that digital signage must run on your company's IT network. That was then; this is now. Digital signage does NOT need to run on your in-house network. Instead, we can install an ATM-certified cellular network whose only job is to run your content. Read how we do it.
Vertical Screens
We don't know where this rumor started, but clients have told us they think vertical screens should be avoided. This couldn't be further from the truth! There are plenty of settings where a vertically-oriented screen makes sense. Quick serve restaurant menus, bank rate boards, window screens, directories, and touch screens are all examples of vertical screens that outperform horizontal screens from both a practical and aesthetic perspective.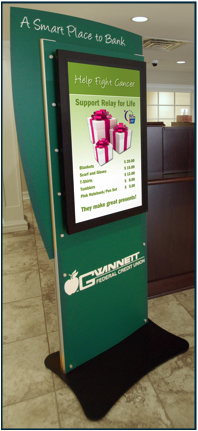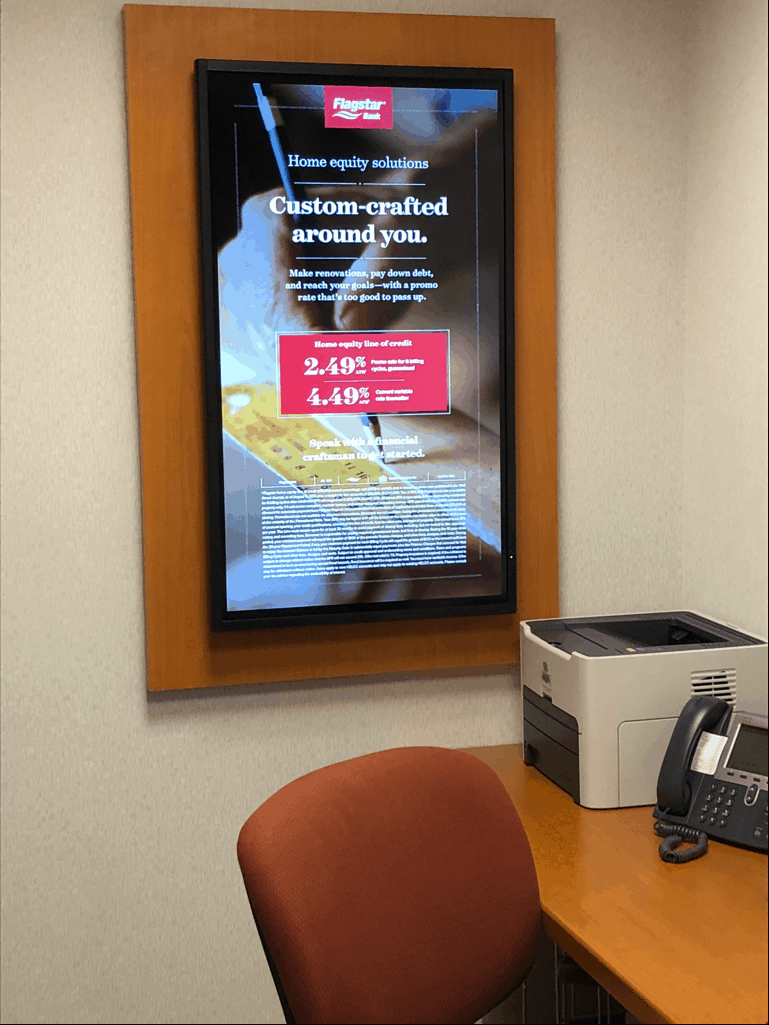 Mistake: Using Residential Screens
This is a conversation we make sure we have early on with new clients. While you can buy a TV at a big box store to run your digital signage content, trust us when we tell you that you'll be shopping again before you know it. Screens made for residential use tend to wear out quickly. They aren't meant to be on for 8-12 hours or more each day. Commercial screens, however, can stand up to long hours of use. You'll get years more use out of commercial screens, making them a better investment in the long run.
Conclusion
Proper installation is one of the four pillars of an effective digital signage program. Make the most of your investment in digital signage by working with a company that can guide you to the best decisions for digital signage placement specific to your industry and location. Schedule a meeting for a no-obligation review of your existing or proposed digital signage placement.