Every industry is being impacted by the Coronavirus pandemic. For our friends and colleagues we're happy to provide free, helpful content for your social media channels and digital signs, ready to download and use.
Work @ Home Tips download videos
Coronavirus Myth Busters slides video loop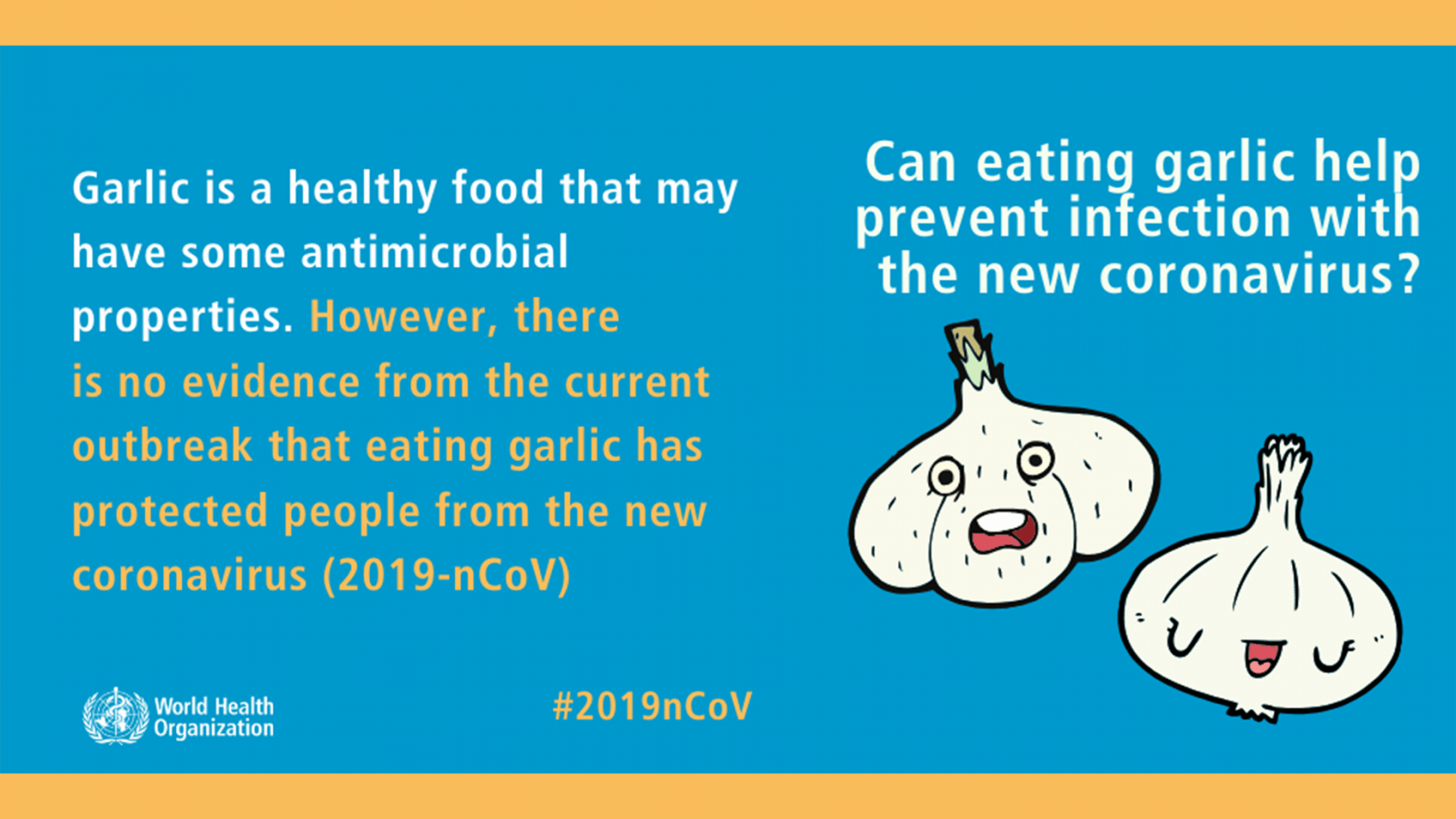 World Health Organization Coronavirus Questions and Answers video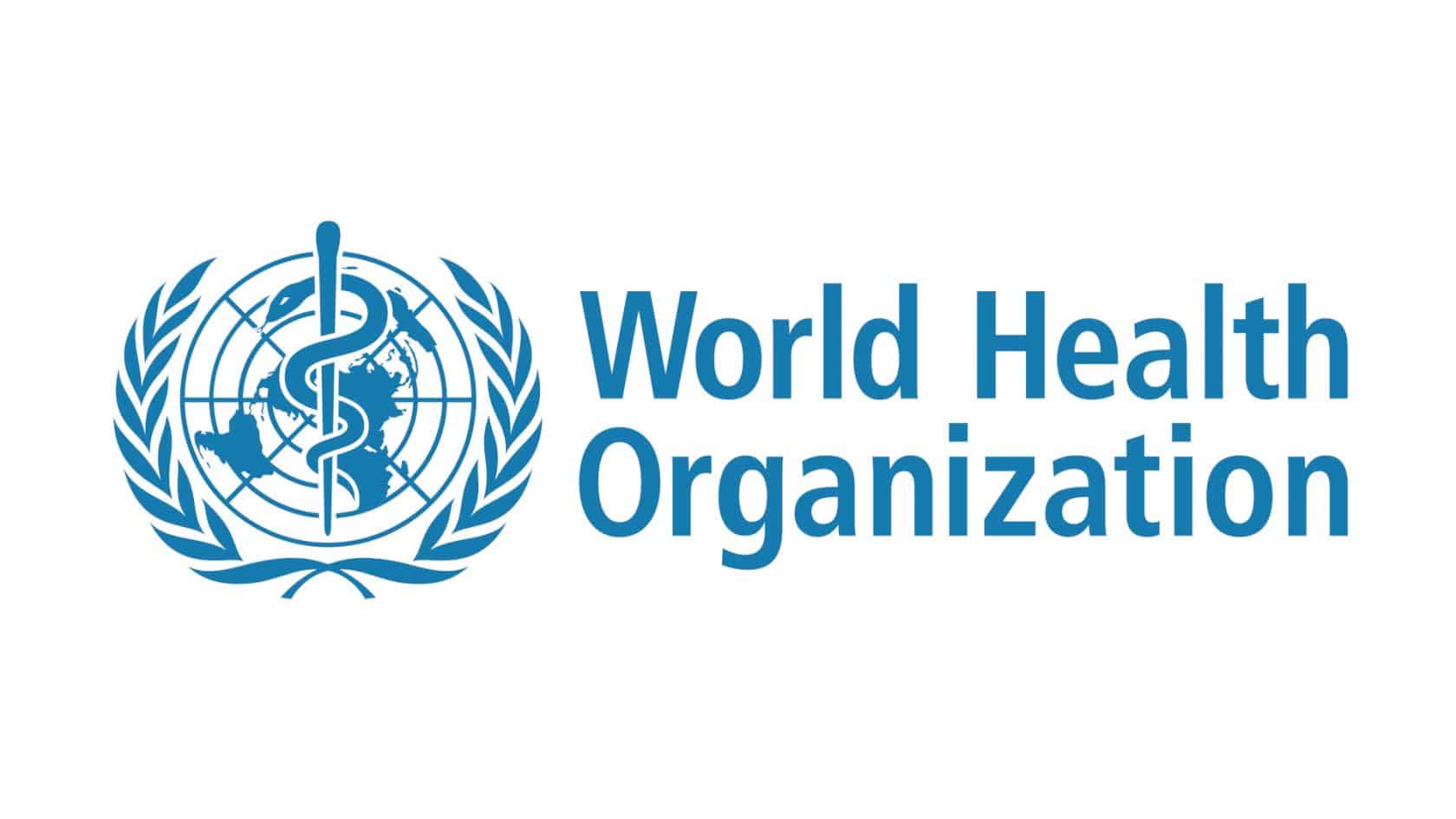 Financial Preparedness During a Pandemic slides video loop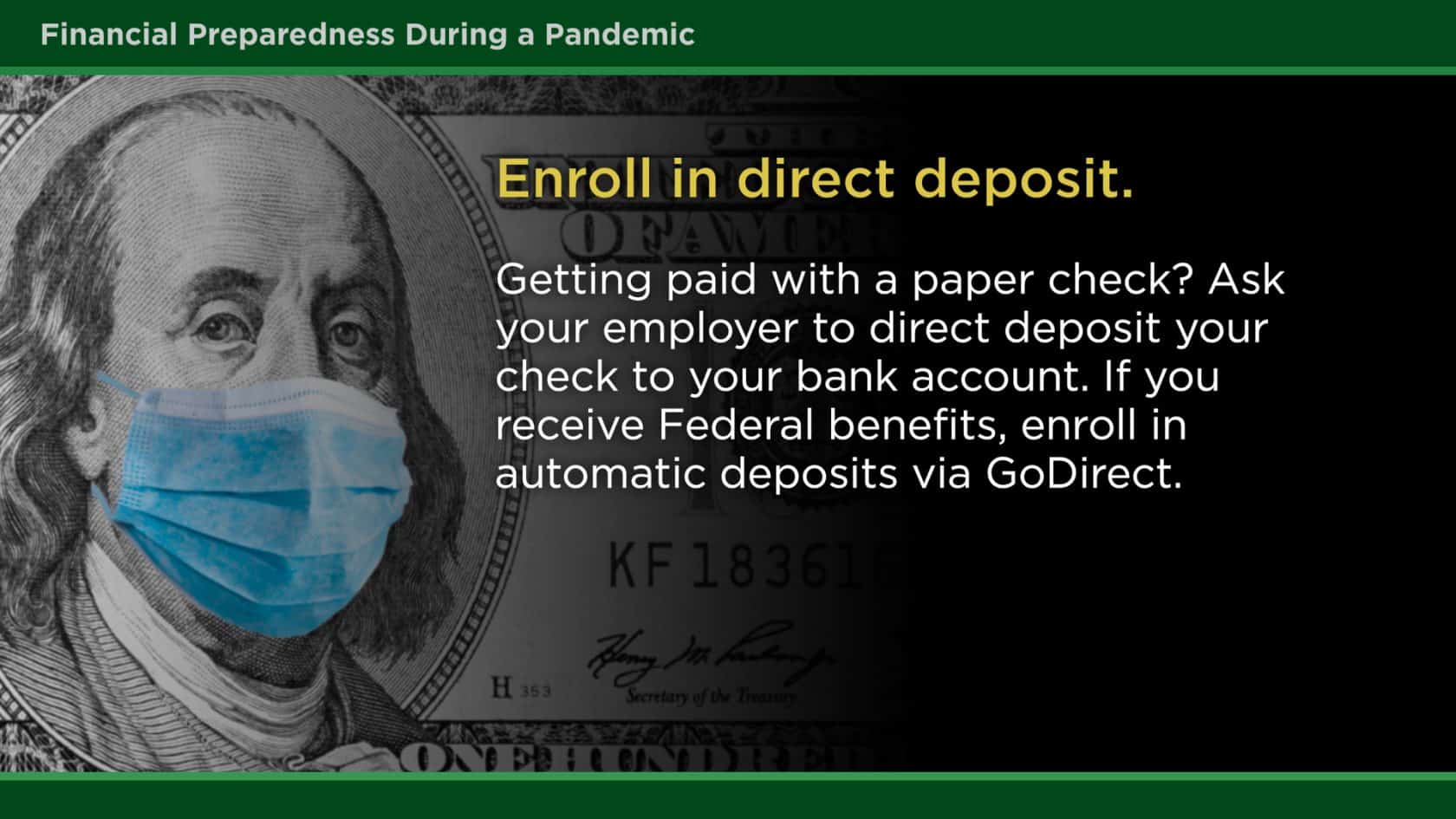 As your full-service digital signage partner, we are ready to help you communicate changes to your customers and employees quickly and easily through your digital signage network. Remember, we can:
Update your content such as revised hours
Create new content you need right now
Our support teams are working regular shifts and are ready to help:
Please reach out to us if we can help your business run more smoothly during this unprecedented time.