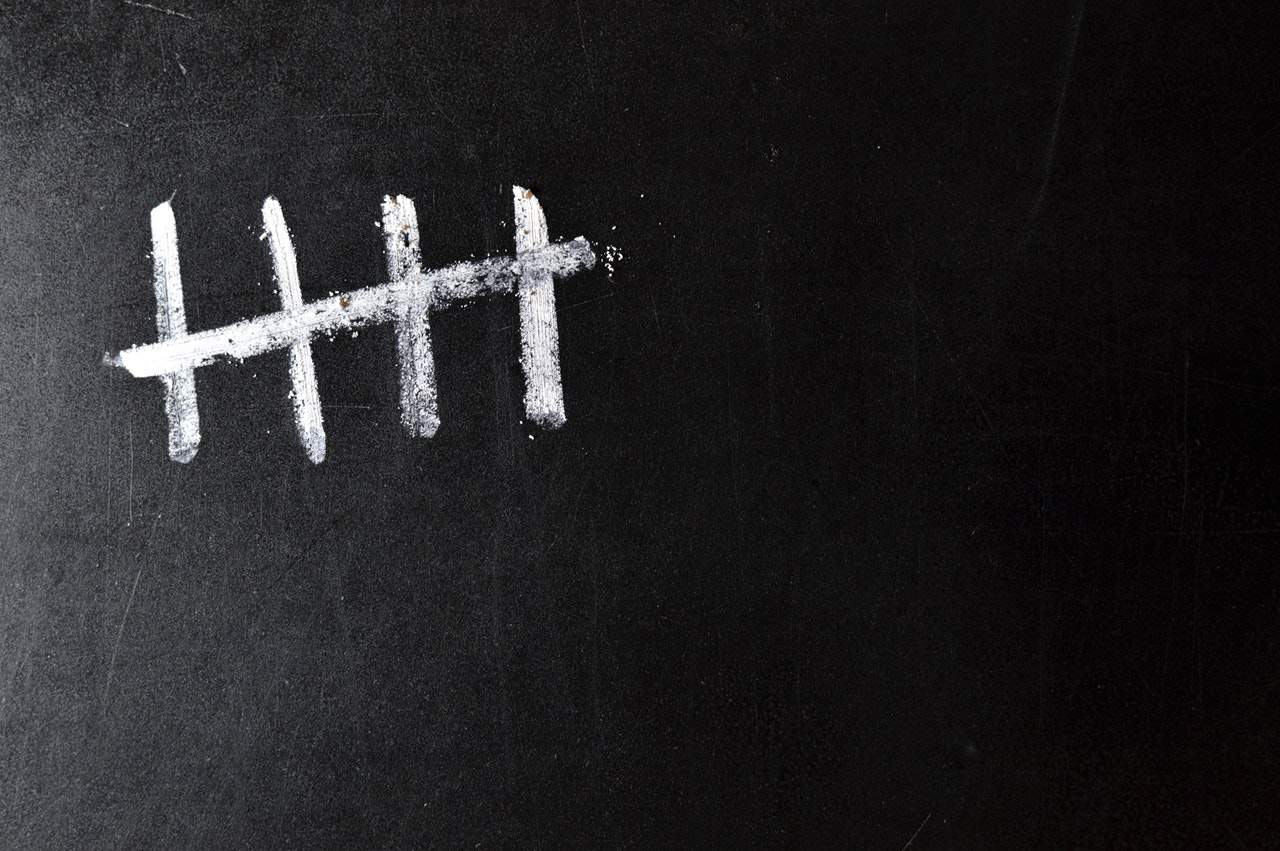 At Kiosk & Display, we're passionate about digital signage. Here are great reasons to partner with us for your digital signage install, refresh or revamp.
Partnerships are what we do. We don't dump a library of generic content and leave it to you to figure out. We train you and your team, free of charge, any time. Want to brainstorm new and unique uses for your digital signs? Use us as much or as little as you like.
Your marketing budget will thank you. There are no hidden fees. You'll receive fresh content each quarter to complement your playlist. Use some or all of this free content – whatever suits you. It's included!
We make your life easier. We provide site planning, custom content, expert installation, remote monitoring and unmatched support. Leave those details to us to keep your digital signs humming along. We know you've got more important things to do.
You're in control. Like to plan ahead? You can schedule content changes up to one year in advance. Plus, your branches can create their own local content which automatically gets sent to you for approval. Nothing goes live without your OK. Once you approve a message it can go live immediately or at a future day and time you choose.
Digital signage is all we do. Banks and credit unions are our core business. Need proof? Our clients would love to share their experience using Kiosk & Display digital signage to boost their marketing effectiveness. We'd be happy to connect you with a Kiosk & Display client with a similarly-sized branch network, or one in or near your market.
Schedule a meeting to talk to the real people behind Kiosk & Display. Let us answer your questions, not direct you to a FAQ page. Our team welcomes the opportunity to work with you.