As businesses reopen their doors, they face a new communications challenge. Both customers and employees are unsure of what to expect as they step inside. Companies need to strike a balance between messages of welcome and the new rules of safety. By providing clear boundaries and expectations for worker and customer safety from the moment someone walks in, you can help reduce stress, maintain order, and allow everyone to focus on the business in front of them.
Kiosk & Display is offering your business these messages, at no cost, to use on your digital signage or social media.
Visit 2020 Subscription Portal to view and download media.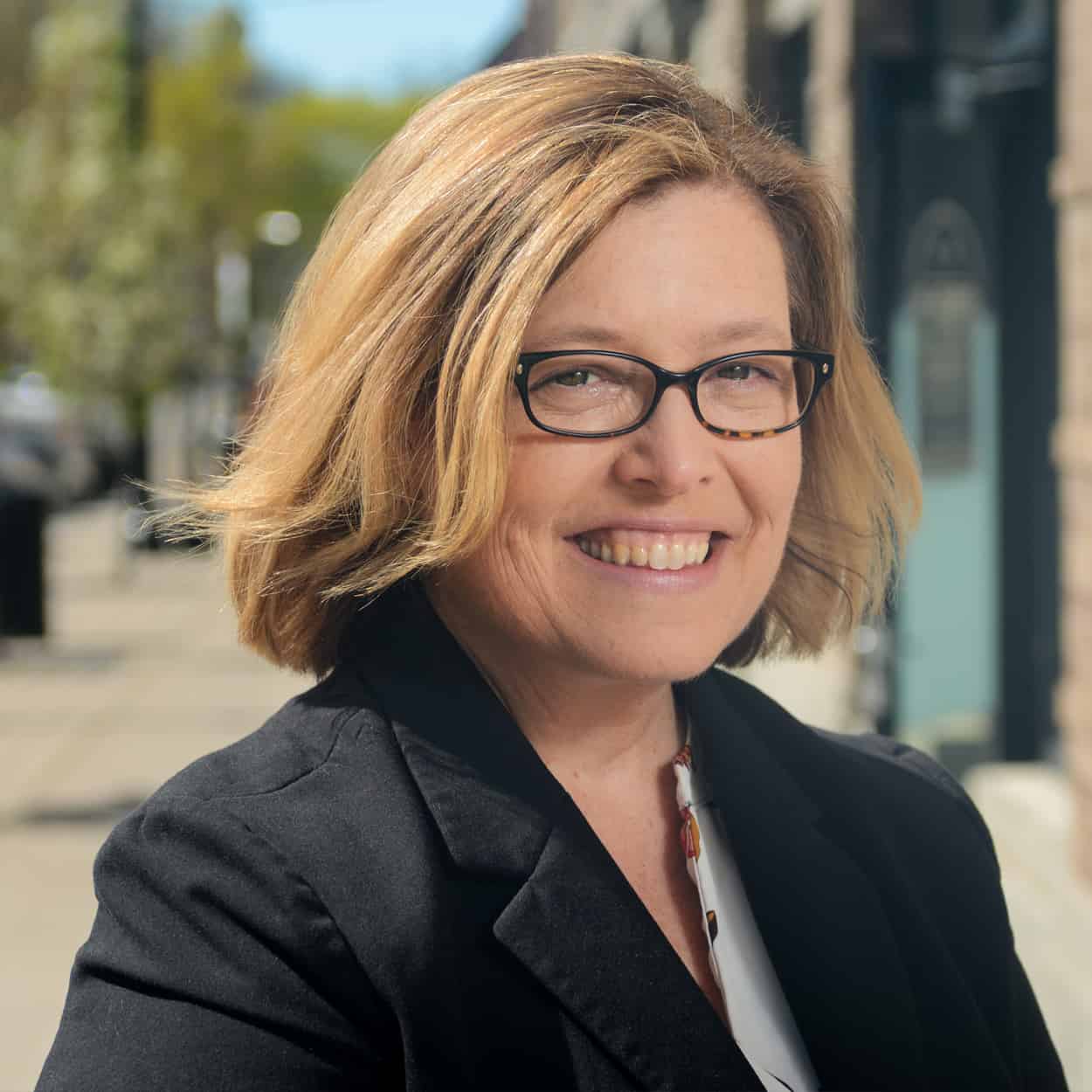 Kiosk & Display is helping national and regional organizations educate their members. They are doing this by helping human resources departments and trainers harness the power of surprise-and-delight initiatives, in order to break through the noise. This will reassure, rebuild, and reengage employees and ensure businesses prevail.
Request a virtual presentation for your organization, call 800-724-8947 or book appointment with presenter Sharon Klocek-Ibbotson