Display your facility's features and amenities and help guests self-serve with easy-to-use digital screens and touchscreens.
Delivering experiences that turn first-time visitors into returning guests includes keeping them engaged and informed. People who are unfamiliar with the area or the layout of your building need to feel comfortable and welcome in their new surroundings. Hospitality digital signage from Kiosk & Display lets you provide visually-engaging content and information. For example, transportation options, amenity details, special offers and welcome messages let your brand shine.
---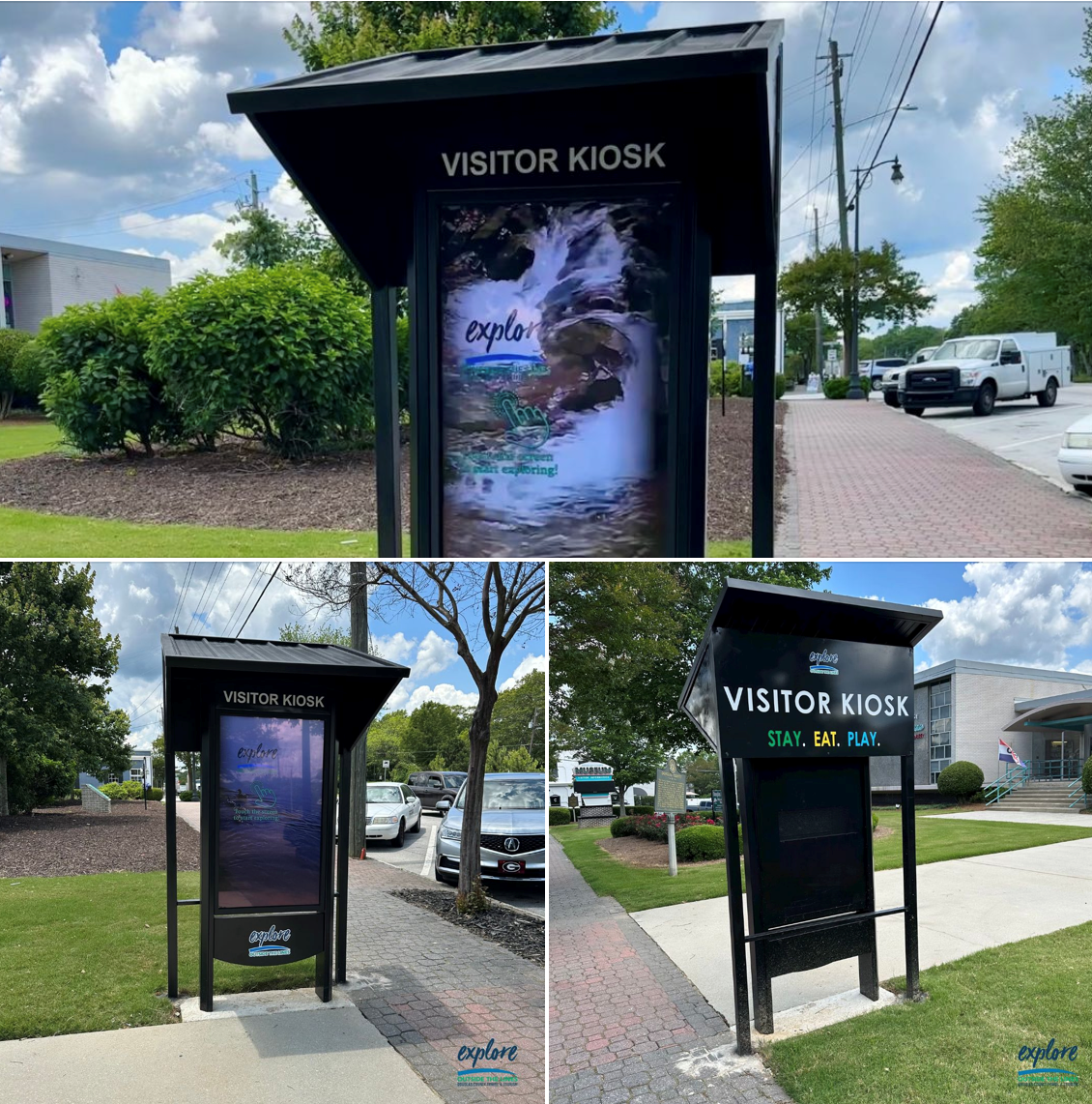 ---
Guest-facing digital signage helps visitors navigate your space, and allows you to update information instantly. Whether it's meeting room schedules or area happenings, digital signage in conference facilities create an engaged and satisfying customer experience. In addition, digital screens in staff-only areas make it easy to share important information with employees – such as benefit reminders, enrollment deadlines, or team kudos – no matter which shift they work.
Digital signage helps you tell your story and create a sense of community. Share pictures or videos about your company, guests, or employees to foster a sense of belonging. Let Kiosk & Display's content experts guide you through best practices for hospitality digital signage, designed to engage guests and improve employee productivity.
Kiosk & Display is a full-service digital signage provider, which means we will help you with proper site planning for your screens, manage the entire installation process, develop a perfect playlist based on location, time of day, and audience, show you how easy it is for individual team members to create content (if desired), and of course provide unmatched support.
Reach guests 24/7 with hospitality digital signs in your hotel, meeting space, or conference facility. We can't wait to help you find the perfect solution!