Kiosk & Display is proud to announce its partnership with Inclusivv, a company dedicated to improving workplace culture through building community.
Atlanta-based Inclusivv is an engagement solution that helps companies manage topics their employees and users care most about, such as diversity, belonging, and sustainability. Inclusivv has been recognized by Forbes and The New York Times for creating a platform that allows individuals to engage in courageous conversations.
Kiosk & Display has created a series of dynamic digital display messages that highlight the importance of inclusion in the workplace and have made those available to clients. Not only does inclusion foster innovation and employees' sense of belonging, companies that invest in inclusion outperform those that don't. The messages have been designed to underscore the bottom-line value of being an inclusive company.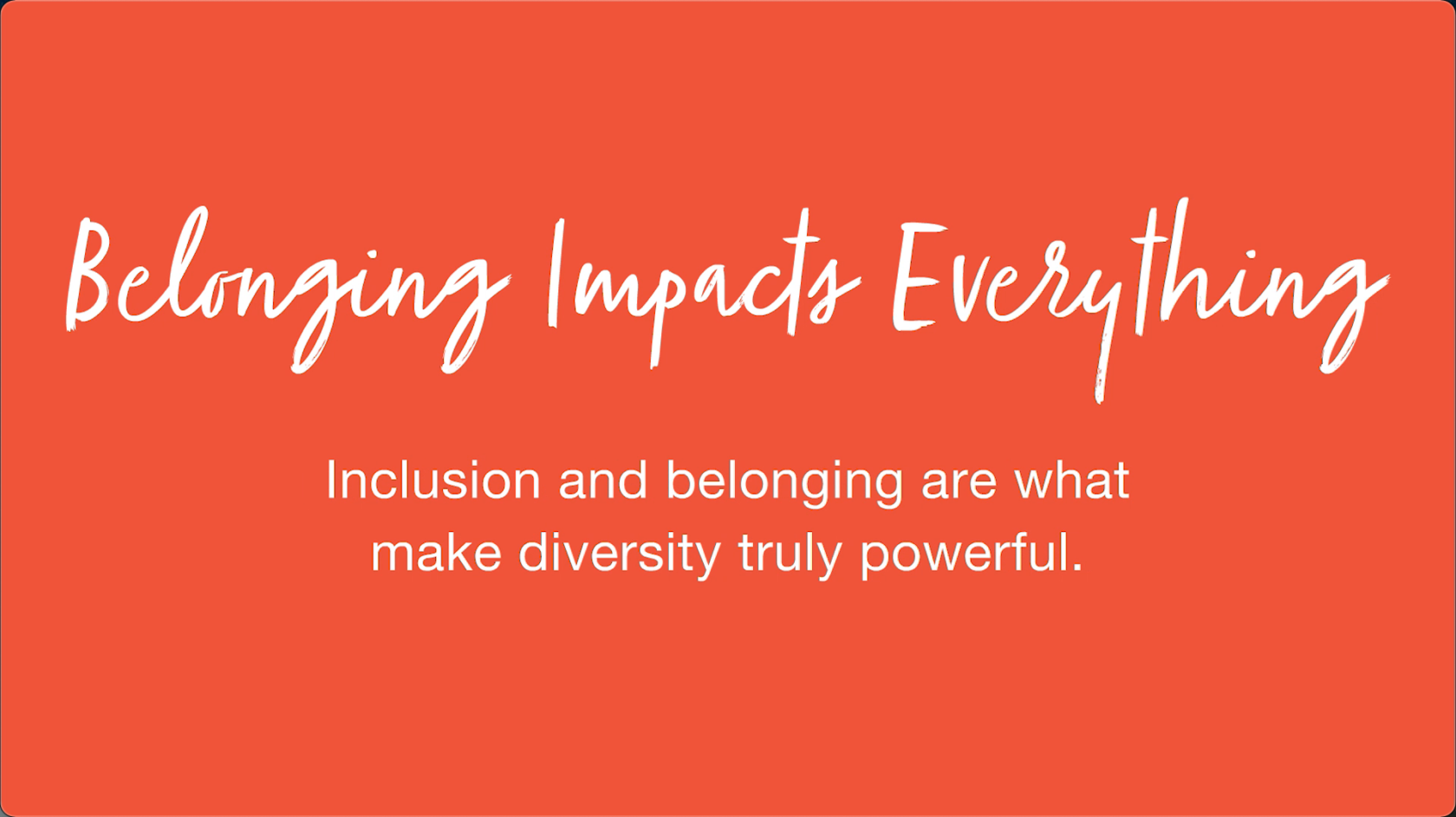 "Inclusivv creates a brave space where people can engage," says Jenn Graham, founder of Inclusivv. The Inclusivv platform supports companies in breaking down silos and gives everyone a role to play to facilitate culture change.
"The ability to manage diverse perspectives is good business," adds Jon VanderMeer, Chief Experience Officer at Kiosk & Display. "Understanding each contributor's impact on the company, both individually and collectively, makes us stronger and more nimble than if we were to shy away from difficult topics."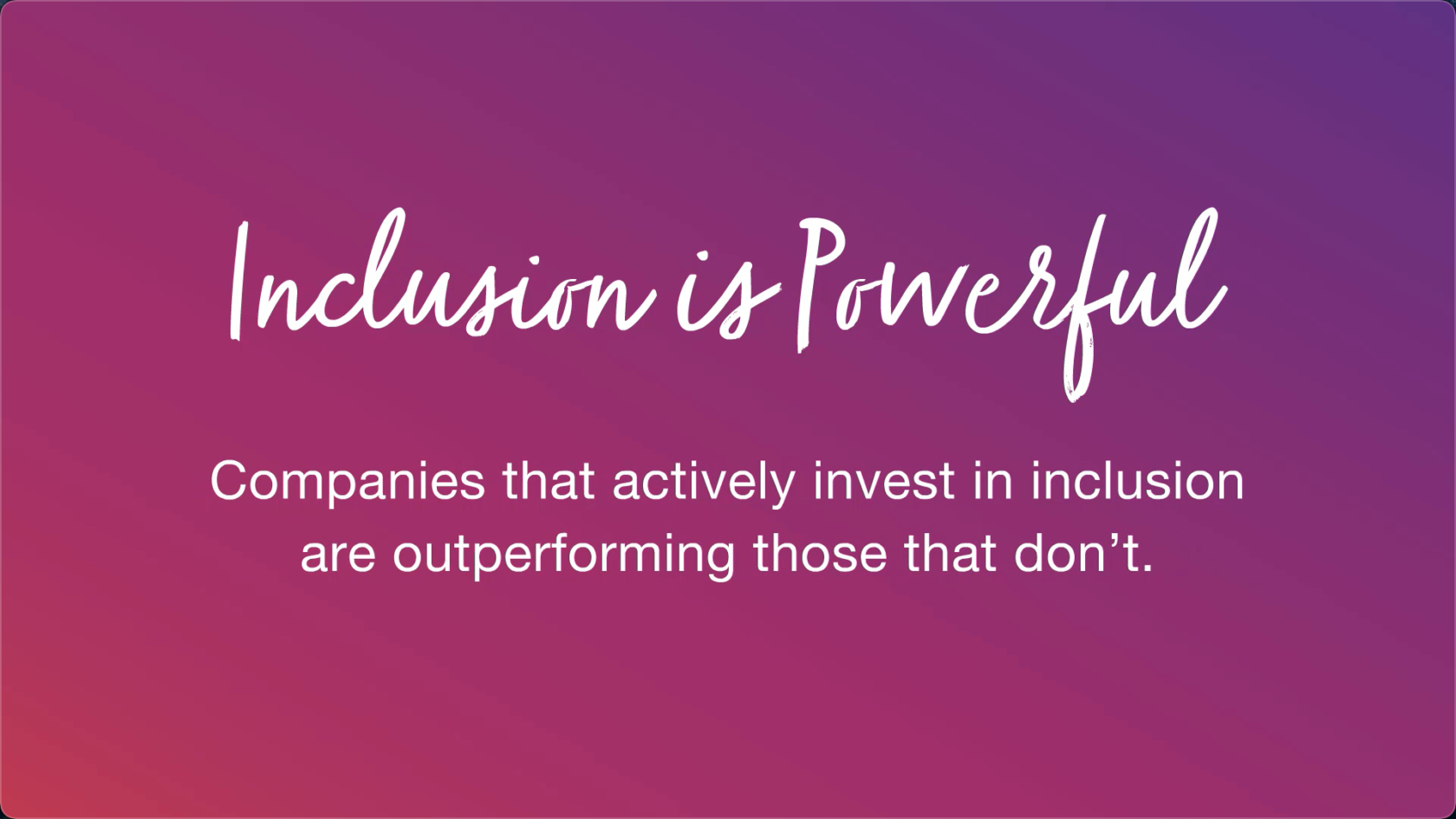 Research shows that over 70% of job seekers take company diversity into consideration when fielding an offer. Further, inclusive companies see 2.3 times higher cash flow per employee than less inclusive companies, and companies that champion diversity have a 25% higher chance of financially outperforming those that don't.
For more information on leading courageous conversations with Inclusivv, visit inclusivv.co. Ideas for using digital screens in the workplace can be found at kioskanddisplay.com.