Please add us to the list of vendors to visit!
Roll the dice and stop by the K&D booth to talk about these projects:
Branch Event Apps
Make branch openings a social experience!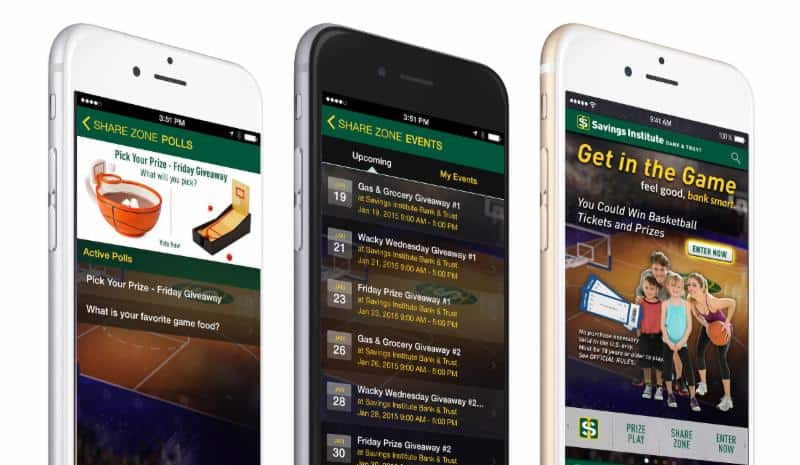 Touch Screen Kiosk Interfaces
Engage MSR & member inside the branch!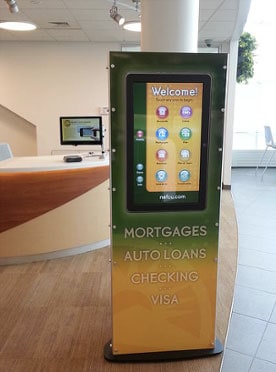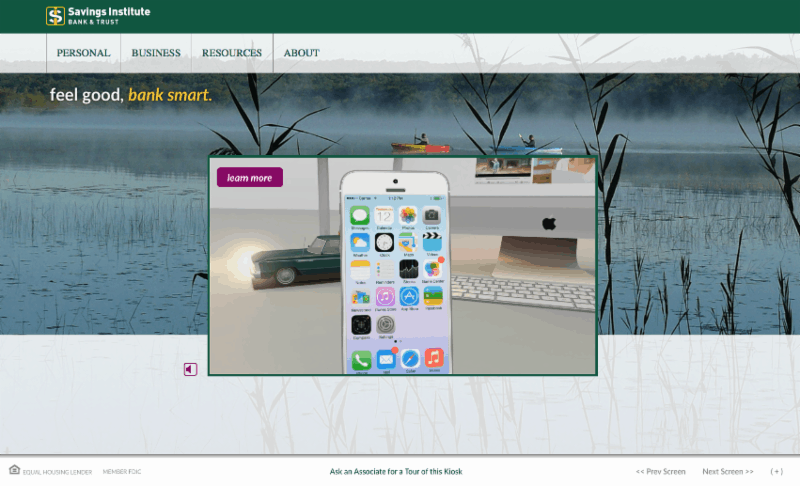 Digital Signage Programs
Kill the movie trivia. Reboot your content with differentiating messages that reinforce your brand.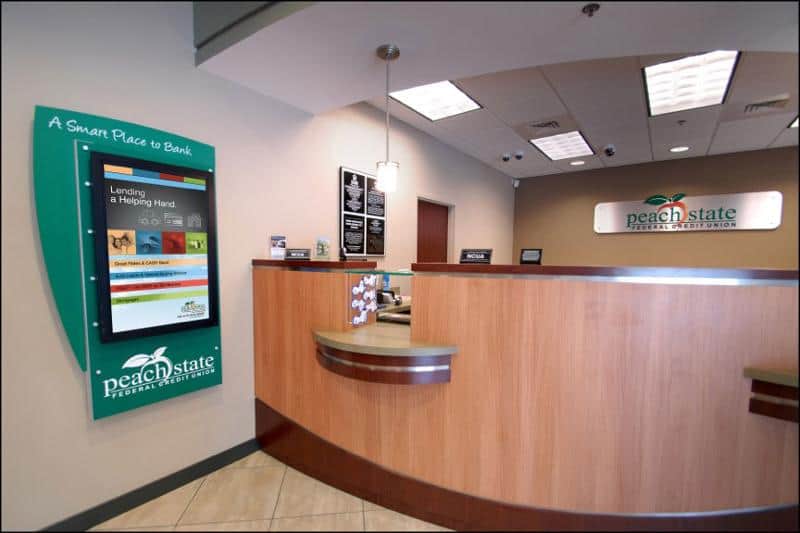 Let's talk about your next digital merchandising project. Can't make it to the conference? Call us at 800-724-8947 or schedule a Lunch & Learn today.