Research shows that over 75% of purchasing decisions are made at the point of purchase, meaning that influencing the customer at retail is critical for driving sales.
However, until recently there was no powerful way to deliver large format multimedia messages at retail shelves next to the product. Digital messages are not only more profound and powerful than traditional static ones, but as research shows the new generation of customer only relates to multimedia.
Still, large displays are not an option as they will disturb the shelf, and even small displays with a standard rectangular shape can disrupt a customer's experience and do not provide the powerful multimedia experience desired.
The answer? Your friends at Kiosk & Display found a solution…the Shelf Video Strip Display.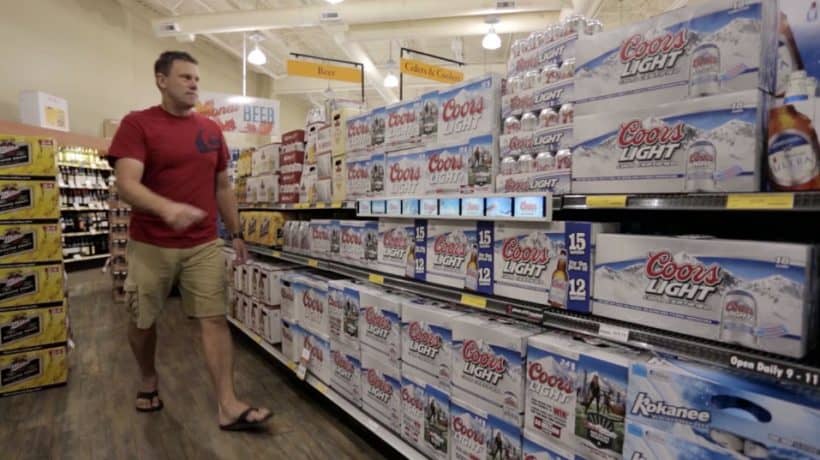 The Shelf Video Strip Display provides large format video and multimedia content right by the advertised product at the customer's eye level, allowing for dynamic, targeted advertising to willing consumers. Utilizing a long HD display designed to fit the standards of retail shelf edge, this strip runs crisp media at all times, allowing for a smooth, seamless consumer experience.
Read more about it and watch a video of its performance at www.shelfvideostrip.com.