Gorgeous and engaging financial services retail environments don't just happen. They're well thought out, planned and executed flawlessly. We play an important role in delivering relevant marketing messages as part of the overall retail engagement and strategy and we relish our role.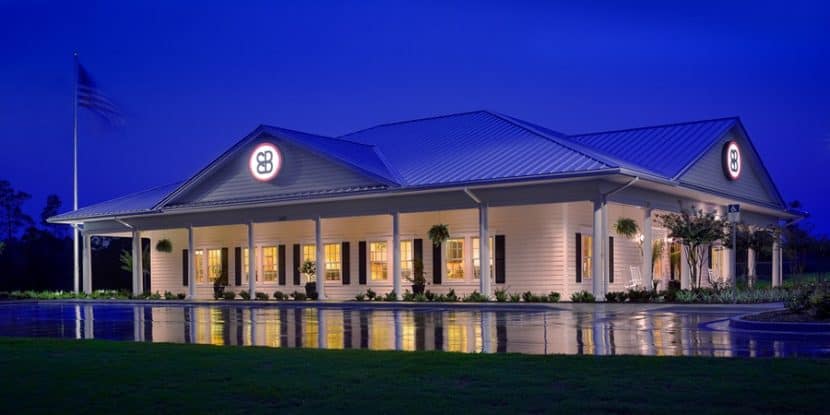 But we are only one contributor among a team of experts and this certainly was the case with a recently opened CCB Community Bank in Niceville, FL. Our contributions are evident throughout the facility as we deployed 2 iPoster digital merchandising Engagement Stations plus an unprecedented 90" iPoster digital screen that delivers, well, a very nice branded experience.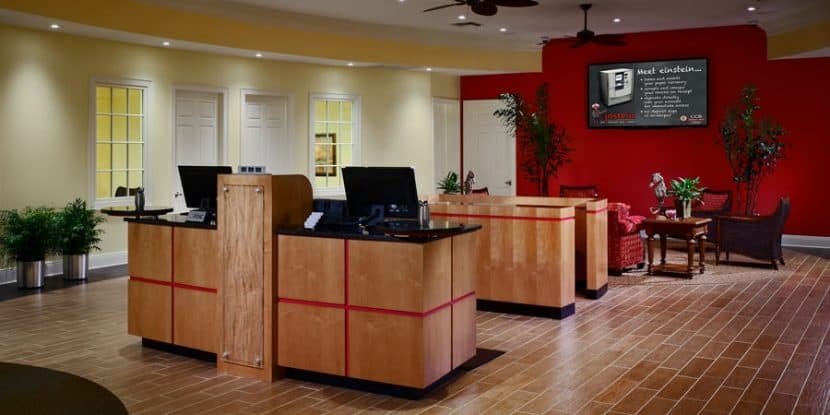 But the branch itself is the real hero here as these pictures indicate. Congratulations to CCB Community Bank and to Consultants and Builders of Atlanta, GA for opening one of the most pleasant banking experiences we've been involved with recently. In a word, it's very nice.