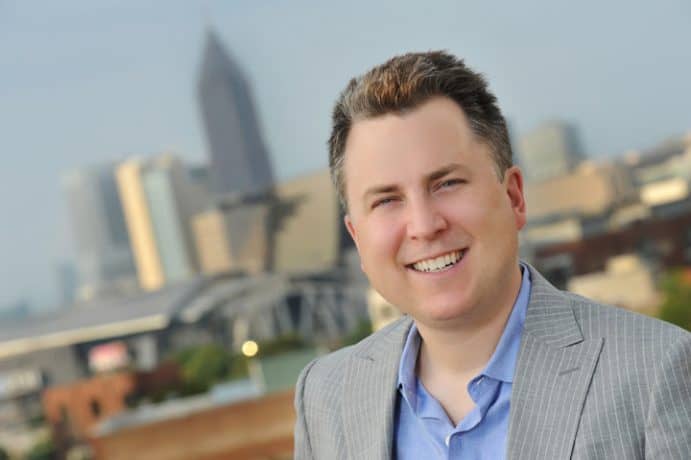 As we ask ourselves the proverbial question, "Where did the last year go?" we already know the answer.
It "went" helping our clients to be successful retail marketers.
Since 2001, K&D has focused on digital messaging at the branch. We don't do anything else. It's that steely focus that has allowed twelve straight years of steady growth, while maintaining a debt-free environment in which to operate. We've also been actively investing in our company so that we can raise the bar even further when it comes to providing the products and services our clients demand.
Investments like hiring three new content & technical specialists to keep the K&D content flowing and networks connecting. Investments in new products, like the highly successful introduction of the K&D Engagement Stations. Investments in training like sending our content director to the ABA Marketing School to begin earning her CFMP certificate, so she can develop even more relevant messaging for your digital merchandising.
Of course, we're not going let up on the gas as we enter our thirteenth year. We're expanding our product lines to leverage large-scale screen installations for those over-the-top brand engagements. We are on top of all the latest media player options like embedded, behind the screen, and even non-Windows based setups. We are designing more and more external-facing messaging systems for windows, vestibules and drive-ups, so your customers get a complete omni-channel experience on their next visit.
Our own cause marketing initiatives continue to shape our thinking. We are dedicated to a Green Environment by reducing your dependency on printed materials in the branch. We also take recycling to the next level by redeploying refurbished monitors for returning veterans and their families.
It's been an exciting and energetic year that's kept us all busy, but I don't want to lose sight of the fact that without you, our customer, it would all be for naught. I encourage you to contact me directly at the number below to discuss anything regarding our relationship. We want to hear from you, so that we can deliver a better product and service to ensure people get your messages.