At Kiosk & Display we're big fans of efficiency in our day-to-day work. The same goes for our clients. We aim to make their lives easier with automation that saves them time. In our quest to be as efficient as possible we're always looking for new ways to automate processes, both for ourselves and for our clients. So when a client presents us with an idea, we tend to amp it up by bringing in automation wherever possible.

Kaiser Permanente Georgia relies on Kiosk & Display digital signage at 26 medical centers, specialty centers, medical offices, and pharmacies across the state. Each location or group of locations has its own wellness class schedule, centrally managed by the Kaiser Permanente Georgia Marketing Communication, Member Engagement Team.
Less Work for the Marketing Team

One reason Kaiser Permanente Georgia partnered with Kiosk & Display was the ability to easily deploy custom content to each location's screens.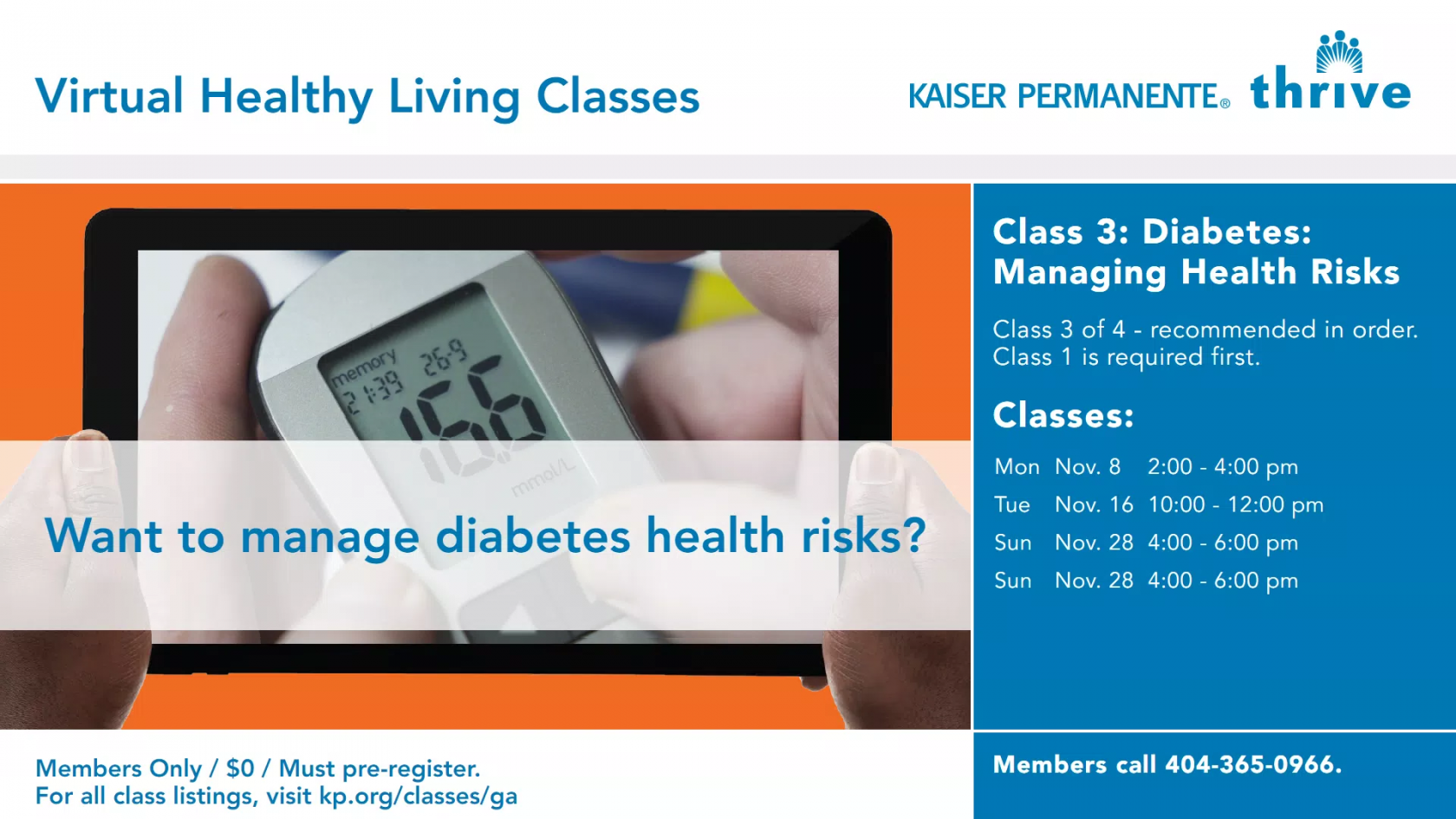 Initially Kaiser Permanente Georgia emailed us a list of classes on a spreadsheet every month. We'd map the sessions to display at the appropriate location. Display-start and display-end dates for each class were based on the event date. For example, display-start date is three weeks in advance of the class; display-end date is 3:00 PM the day of class. Recently though, we started pulling the class information directly from their web site. This ensures there is no extra work on Kaiser's part, as well as no chance of error. Kiosk & Display's software checks the Kaiser events page at scheduled intervals throughout the day. Any new classes found during the scan are pushed out to the appropriate location's playlist. We even match the corresponding photo with the type of event, such as educational, fitness, wellness, or kids.
Less work for the Kaiser Permanente Georgia marketing team
Guaranteed accurate content
100% happy client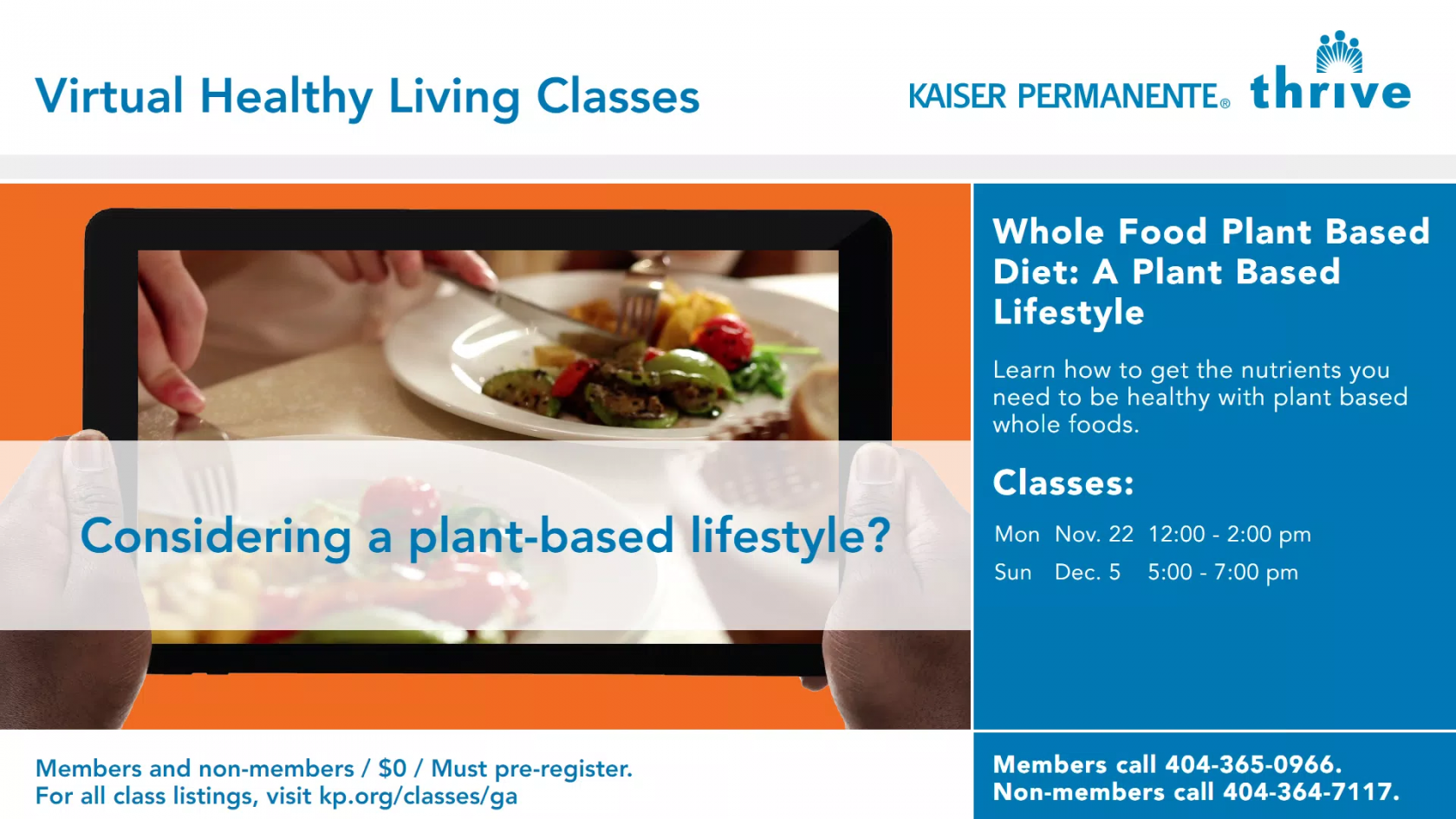 We're proud to partner with the Kaiser Permanente Georgia brand engagement and marketing teams to help them reach their member engagement goals.

If lack of time or resources are preventing you from keeping your digital signage fresh, let's talk. Let us put more time back in your day, make your work life easier, and maximize your digital signage ROI.