K&D cut its teeth direct messaging to consumers on screens other than televisions. We've been leading the way in digital signage, bringing brands to life in retail for well over a decade.
So it seems pretty natural to us to make a move into the screen de rigueur, the smartphone.
Our new events and community apps connect you directly to your clients, as well as their communities. They encourage participation. They lead to conversations and most definitely they engage people in seamless and effortless dialogue with your brand.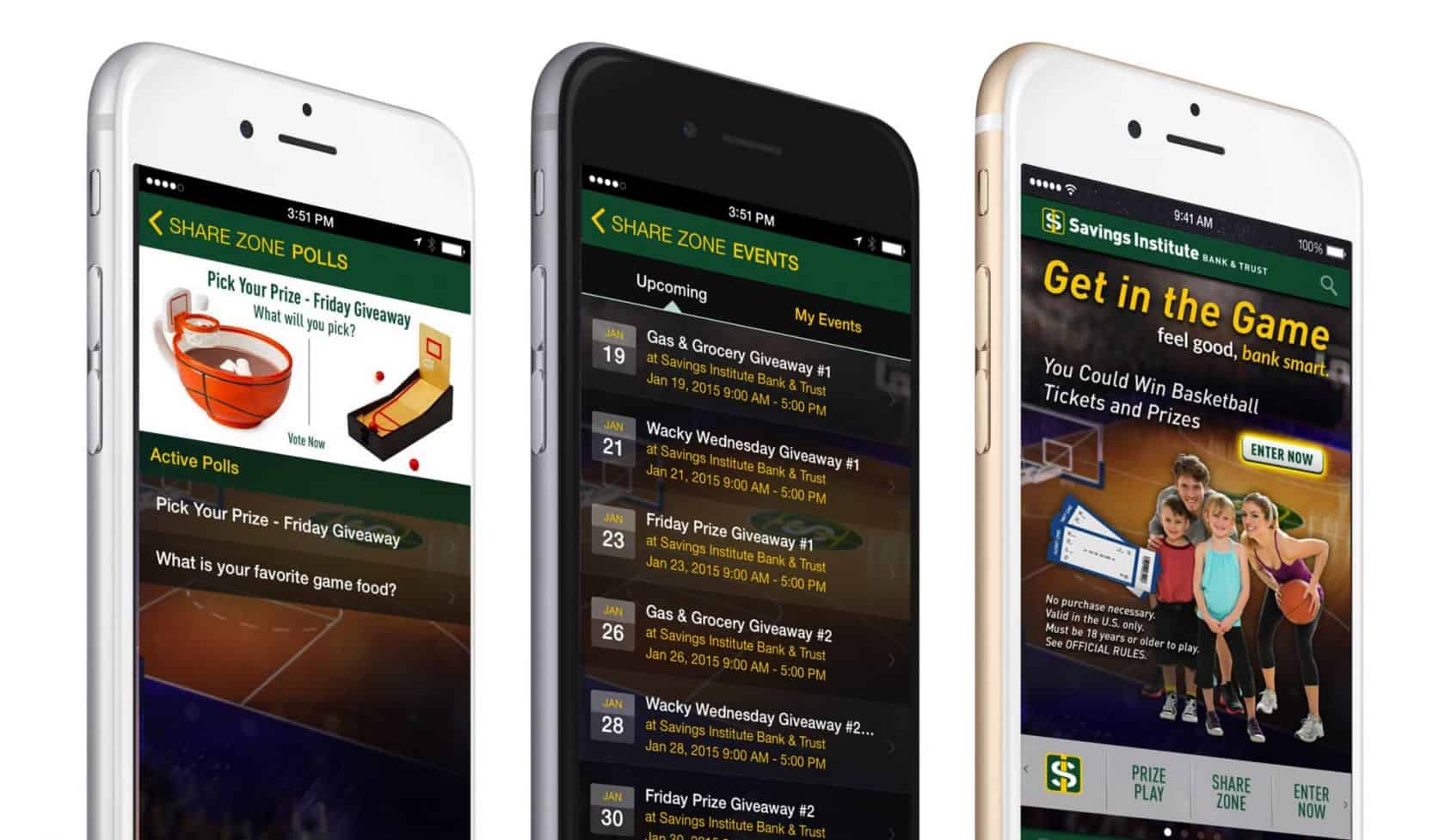 It's a true omni-channel world when you can present your brand in the palms of their hands. Think of the story-telling possibilities.
We'll tell you how it's all possible with our own story. Ping us if you're interested, we'll be sure to get your message.