If you didn't get the chance to attend the ABA Marketing Conference in Denver a few weeks ago, don't fret. We've got the essentials recapped here for easy digestion. Highlights from keynote speeches by Joe Pulizzi and Josh Linkner lead off our overview:
Epic Essentials for your Content Marketing – Joe Pulizzi
Define a mission for your content – keeps you focused
Choose one audience: define what's delivered; define the outcome
Create a 12-17 minute content video and post on Youtube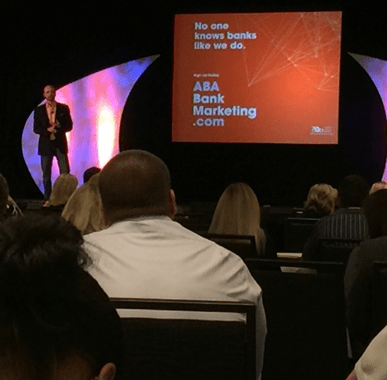 Working your Innovation – Josh Linkner
Innovation enables you to stop selling on price
Being creative can beat the complacent giants (think Dollar Shave Club)
Start with everyday innovation in everything you do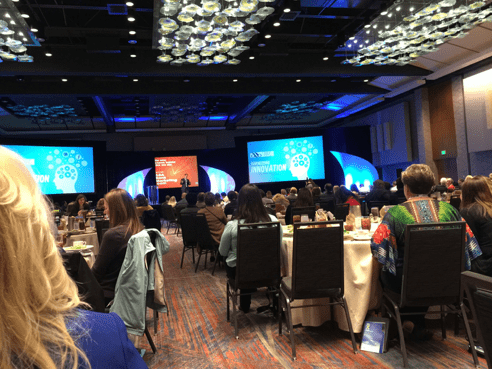 Gearshift to Anytime Banking – Kiosk & Display
Move beyond traditional brick & mortar hours
Migrate transactions to kiosk banking
Layer content options like advice and planning for true anytime banking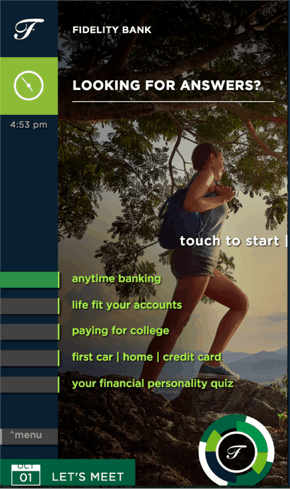 Want more information on any of these ABA Marketing Conference takeaways? Give us a shout and we'll have you up to speed in no time. It will be almost as if you were there.