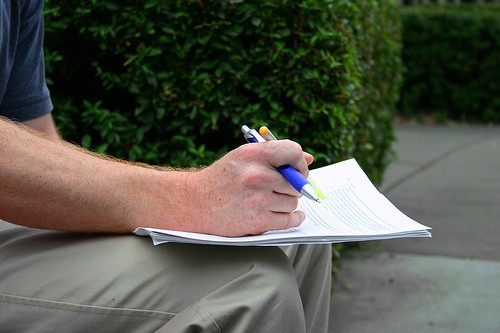 Ready to pull the trigger on a new digital signage program but your boss doesn't want to commit to two or three year agreements on every player? We don't blame him/her, we wouldn't sign up for something like that either. Your loyalty to a vendor should be based on great service. Period.
At Kiosk & Display, we respectfully request 90 days notice of separation. That's it. And that's on your entire iPoster system, not a rolling agreement on every new screen and player.
Plus, we don't make you pay for the entire year…unless of course you want to!  We invoice quarterly for easy budgeting.
And here's the final difference in the way we handle your business: if you're unhappy with your current digital signage partner, and you want to bring your business to K&D, we won't charge you for monthly support until your current contract runs out. Think about that…you can have your cake and eat it too. Push out the old and bring in the new without doubling up your cost. No need to wait.
Just another way that Kiosk & Display makes it easy for people to get your message.