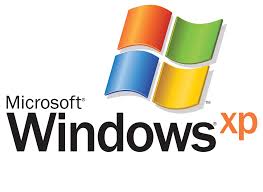 By now you've probably heard that Microsoft will no longer be supporting one of their most popular operating systems, Windows XP. It's been a real workhorse…stable, reliable and used widely in financial services for these attributes. It's thought that XP currently runs most of the nation's ATM networks.
We find a lot of digital merchandising platforms also run on XP, for the reasons stated above. But it's time to move on because you don't want to open your signage network to hackers, malware and other insidious malcontents.
So, take us up on this offer…we can help you with the transition to Windows 7. Or, to the operating system of your choice. It will be a great way to get to know the tech-savvy team at K&D…and it will be a great way to not get in hot water with your IT department.
Give us a call at 800-724-8947 and start the conversation. It's just another way K&D can insure that people will still get your message.