When you operate under the moniker, "The Right Bank," you had better be delivering service that's "right" or your customers might start to disbelieve you. Well, that was the case for Pacific Continental Bank when it came to their digital signage, merchandising and kiosks in their branches.
They had a jumbled mess on their hands. Their touch screens didn't work properly and the digital signage didn't support social media feeds – resulting in redundant work. The Marketing Department was going crazy with all the extra time they were having to spend managing the platform.
The award-winning Kiosk & Display iPoster digital signage service team got everything working together seamlessly and completely eliminated all the stumbling blocks – illustrating the key difference between a digital signage provider and a digital signage agency.
At Kiosk & Display, our digital signage and content are made to engage your customers with your messaging. It's also made to work. Need help with your system? Give us a call and we'll make it right.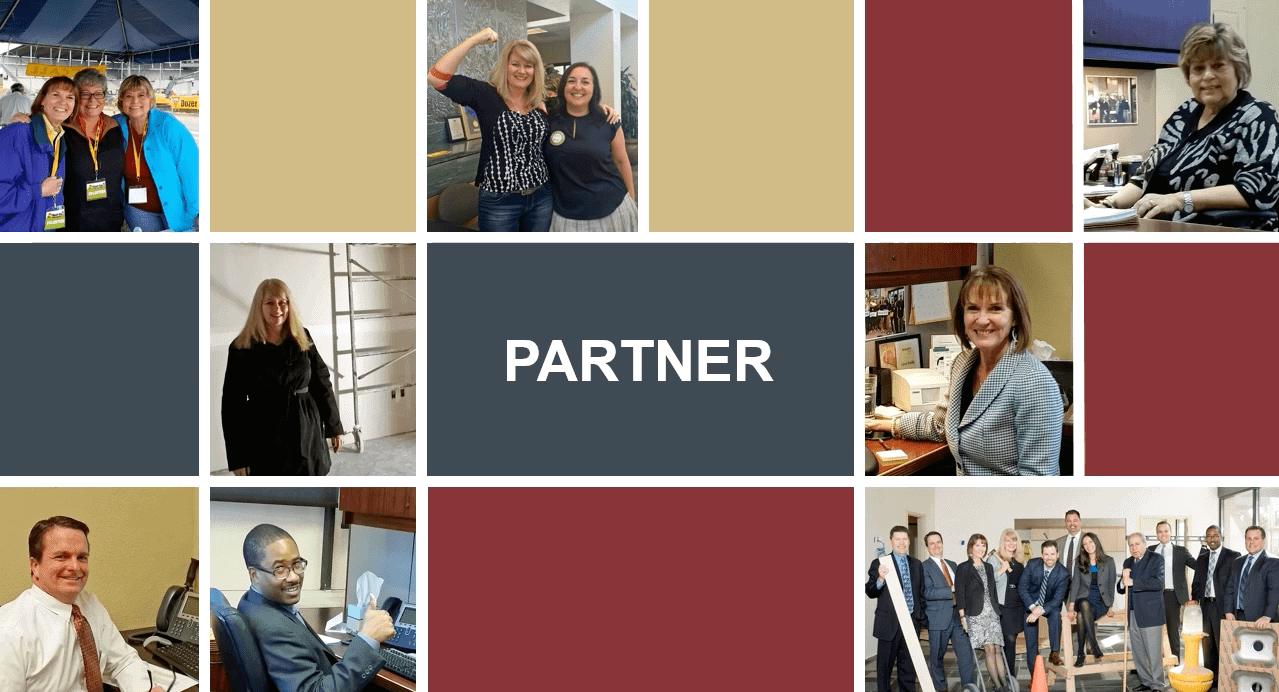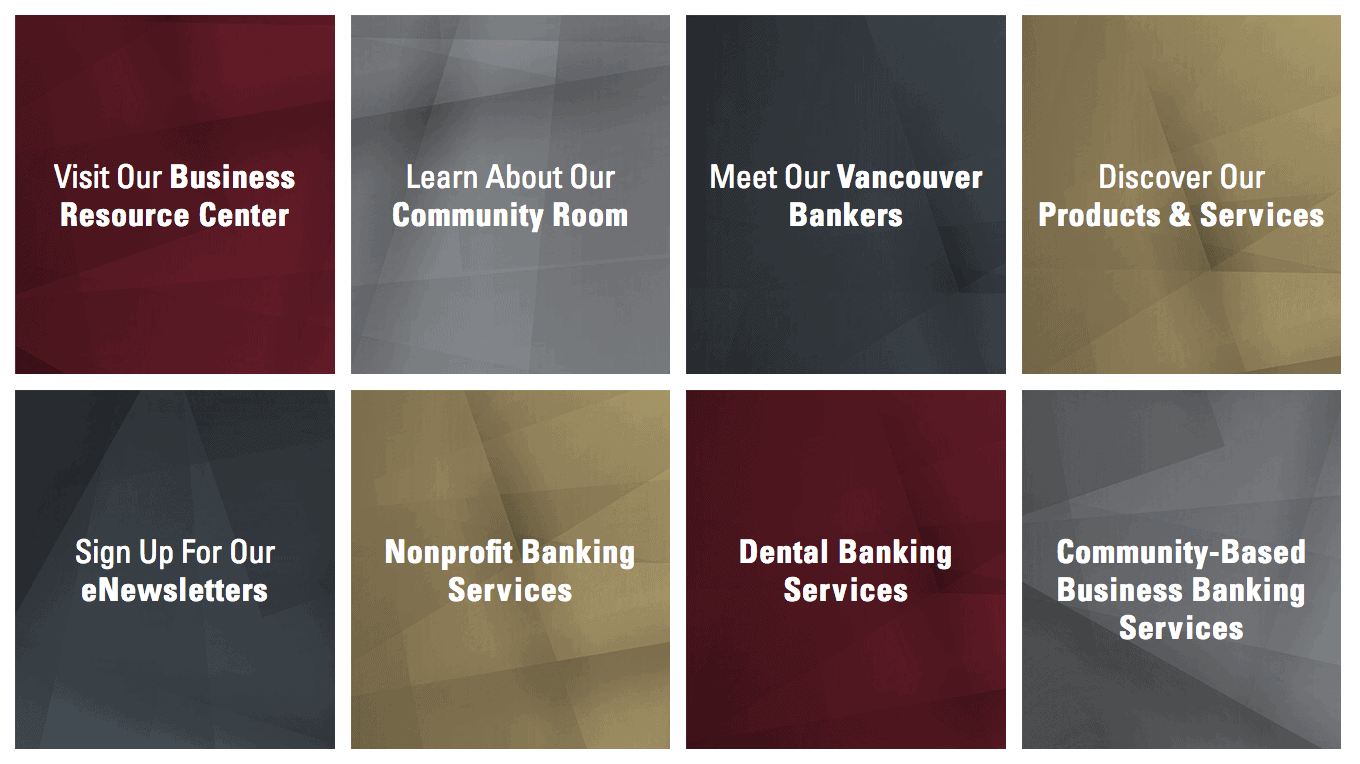 SaveSave
SaveSave