When it comes to digital signage, smart TVs are too smart for your own good.
When you're new to digital signage, setting up a well-functioning digital signage system seems relatively easy. Just send your content to a screen, and make sure that the screen and the content are both large enough to be seen by your audience.
We often see that buyers don't pay much attention to the type of screens they need to successfully display their content. In fact, they think, "Why can't I just run to Costco / Walmart / BestBuy and buy a screen off the shelf?"
What you may not know is that the audio-visual industry rates all hardware in one of two grades of quality: Professional Grade and Residential Grade.
Residential Digital Signage Displays
Residential grade equipment is designed for installation in a home setting. Use is assumed to be generally be no more than a few hours a day (and, 24/7 use will often void the warranty). This equipment is inexpensive, and is made with low-quality components that do not perform at the same level as professional grade equipment.
Professional (or Commercial) Digital Signage Displays
Professional grade equipment is designed for situations that require reliability. These products are designed for 24/7 operation because they use high-quality components. Brian Phillips of Kiosk & Display's Field Services Team notes, "Professional grade screens are meant to run 24/7," and adds, "Residential grade screens burn out quickly if they're running content for 10-12 hours or more per day."
Additionally, professional grade screens are built using the latest standards and allow for upgrading the firmware, unlike most residential grade equipment. Therefore, professional equipment is essentially "future proofed." This extends the life of the equipment by allowing it to be upgraded as new technologies and standards emerge. "Some brands, such as the Toshiba Fire TV, are not designed for digital signage that uses extenders," says Terrance Bennett, Kiosk & Display's Field Services Team member.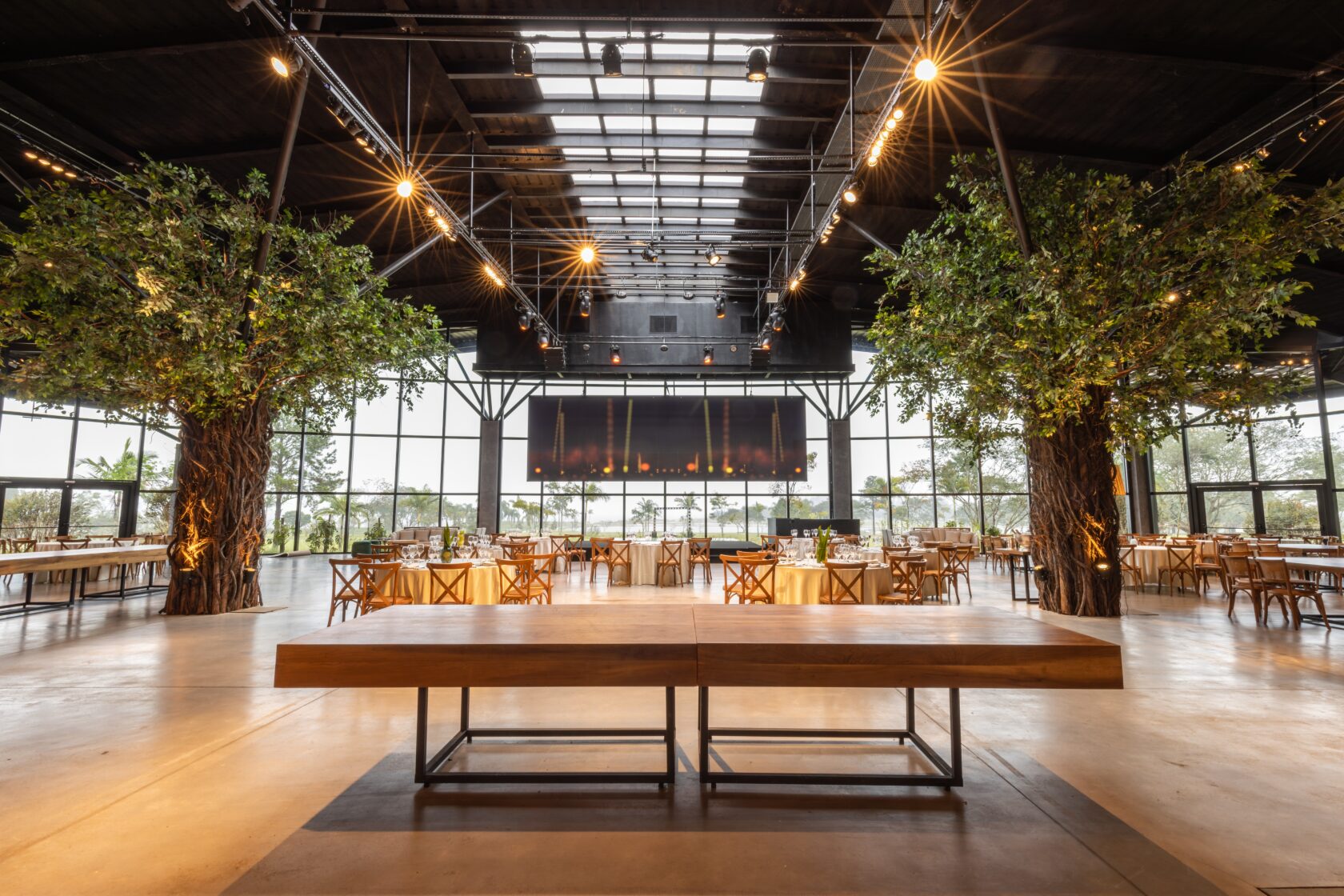 Smart TV Warnings
Smart TVs like Roku, Amazon Fire TVs, and others arrive preprogrammed for residential use. Those devices' priorities are to get you to add apps and subscribe to content. Even if you manage to bypass or disable all the prompts, there's no guarantee that an ad for a new Roku channel won't suddenly disrupt your well-planned content.
Further, when you agree to a Smart TV's terms at start-up, you're agreeing to let the device self-manage, which means it can collect data. No matter what industry you are in, you should think twice about what that means for your company and your clients' privacy, and whether devices like these comply with your company's privacy policy.
Conclusion
Summing up, we highly recommend clients invest in professional grade screens that can stand up to long hours of use and are a better investment in the long run.
Proper equipment selection, just like proper installation, screen placement, and content planning, are the cornerstones of an effective digital signage program. Make the most of your investment in digital signage by working with a company that can guide you to the best decisions for your industry and location. Contact Chief Experience Officer Jon VanderMeer to share your dream for digital signage – Kiosk & Display will bring it to life.