Are you looking for an impactful, timesaving, money-saving marketing improvement? If so, make 2024 the year that you decide it's time for a paper poster alternative and abandon paper posters in your lobbies. You've probably already thought about it but weren't sure what to put in their place or how to go about it. Here are a few reasons why switching from paper posters to digital posters makes perfect sense.
No Printing Lead Time Required
While your printer may be able to turn your print request around quickly, you may often pay a premium for one- or two-day service. If you have a large network of offices, the logistics of deploying and installing paper posters is one more thing to track on your to-do list. Digital posters allow you to update content on demand. You can do it yourself or let us create and schedule your content for you. All you need to do is approve it and we take care of the rest, which makes digital posters the perfect solution for small marketing teams.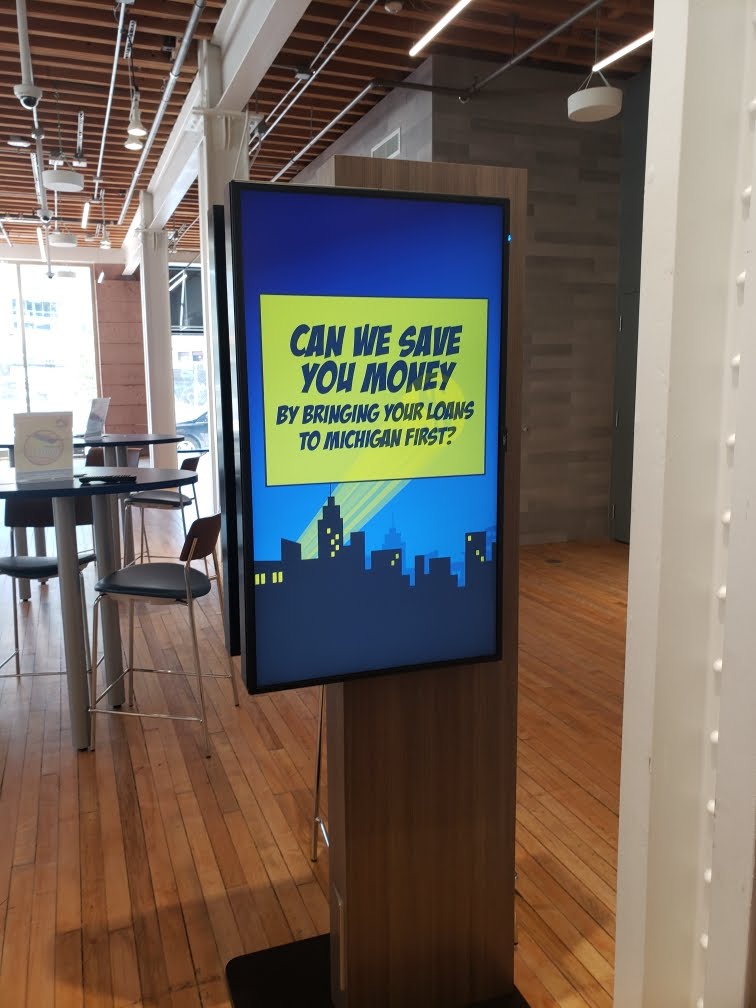 Cycle Multiple Messages Per Screen
Paper posters last only as long as your marketing campaign and they lose their impact the moment your audience has seen the same poster a few times. By contrast, digital posters display a new message in pre-defined intervals that you choose (we recommend every 15 seconds). This allows the person standing in your lobby or waiting area the opportunity to see multiple messages, not just one.
Update All Locations at Once
The details of tracking all your paper poster deployments (both receipt and installation) get in the way of tackling more important marketing initiatives. Digital posters give you peace of mind that all your locations are displaying the appropriate message(s). Your compliance officer will like that, too.
Our clients who are geographically spread out across multiple counties or states love being able to display custom content specific to each of their geographic regions. We're happy to set this up for you at no additional charge.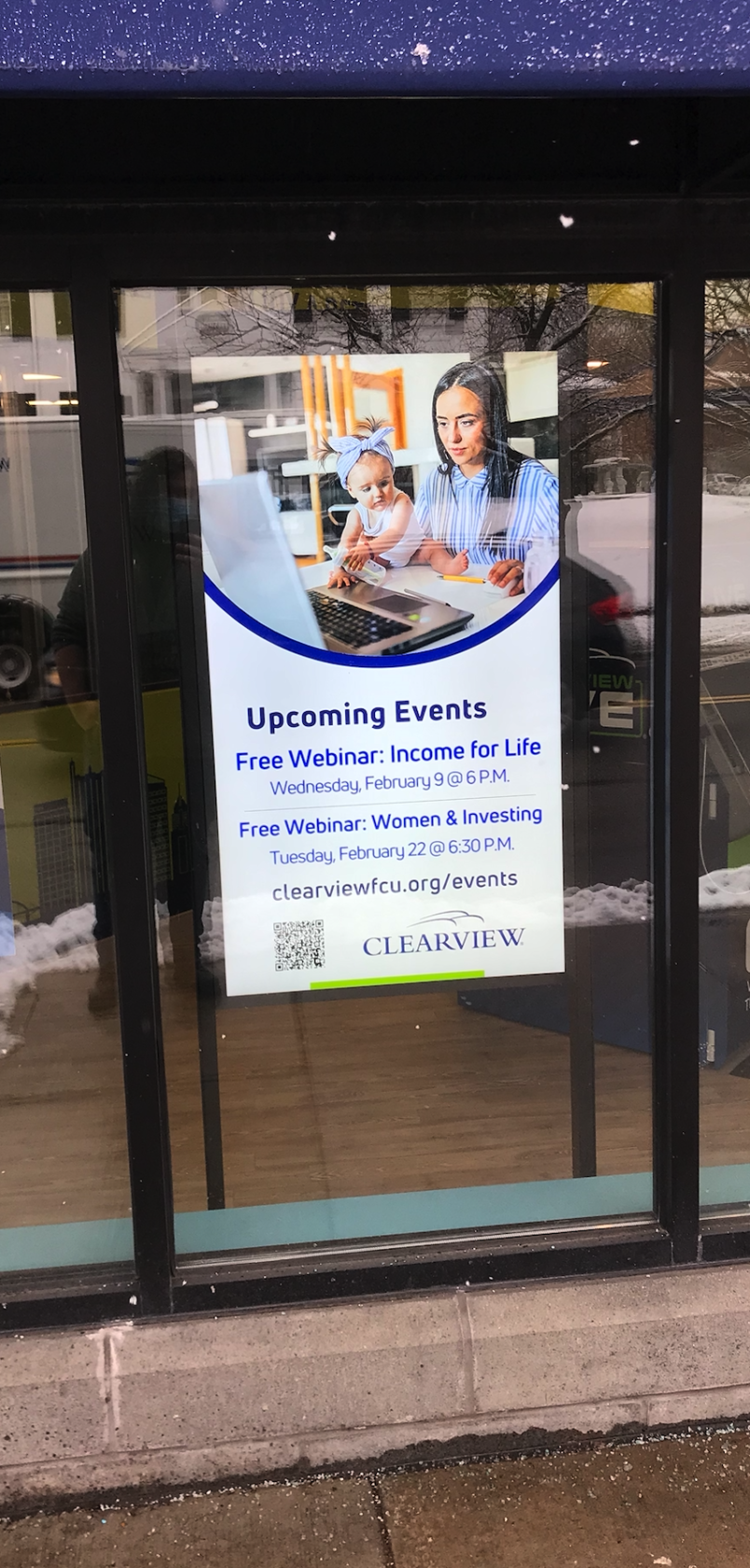 Evolve Your Brand with a Clean, Modern Look
Digital posters give your lobby an updated look without the expense of a major renovation. Replacing paper poster frames with digital screens immediately bring your space to life. If your remodeling plans are far into the future, there's no need to wait to get started with digital posters. Start using digital screens now and when it's time for construction, simply store the screens and rehang them once the remodel is complete.
Live In As Little As 90 Days
We ship your iPoster players on your schedule. Whether you want a phased in implementation or deployment all at once, we're here to support you. Player boxes are literally plug and play. We can manage the installation remotely or send our technician to your site – it's your choice.
Don't Get Bogged Down with Screen Placement
Read our screen placement best practices for the basics of digital signage placement. Of course, no two locations are alike. You can count on us to advise you of specific location considerations prior to installation.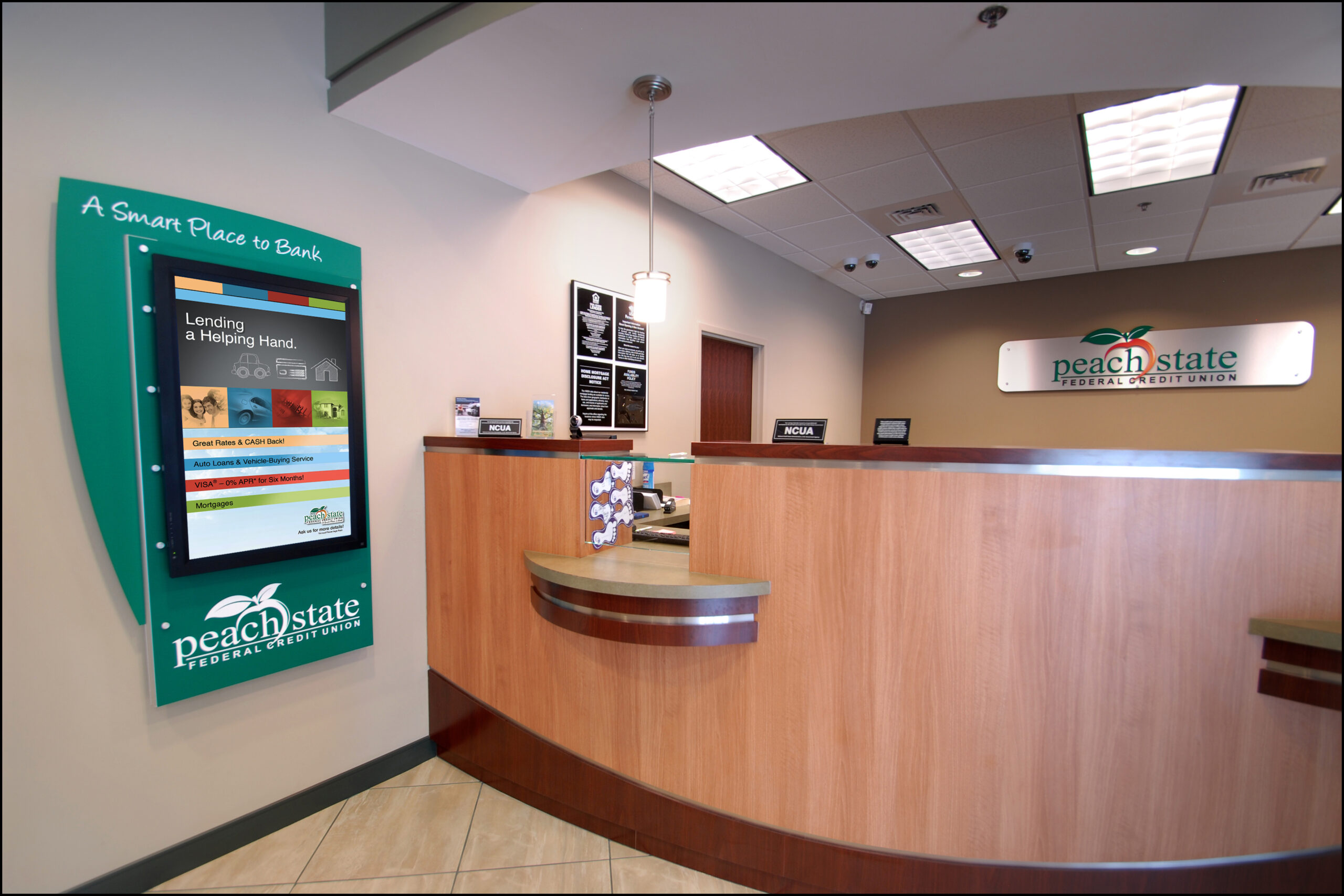 Still Not Sure? Try Before You Buy
Only Kiosk & Display lets you take digital signage for a test drive. After one introductory call to understand your goals, we'll ship the equipment for you to test behind the scenes, or live – it's up to you. Try it for up to 90 days with no obligation.
Refresh and Save
Paper posters are a thing of the past. Simplify your merchandising, improve your marketing efficiency and update your space with the best paper poster alternative: digital posters. You'll see a return on your digital signage investment faster than you thought. To learn more, schedule a meeting with Chief Experience Officer Jon VanderMeer or call 800-724-8947.